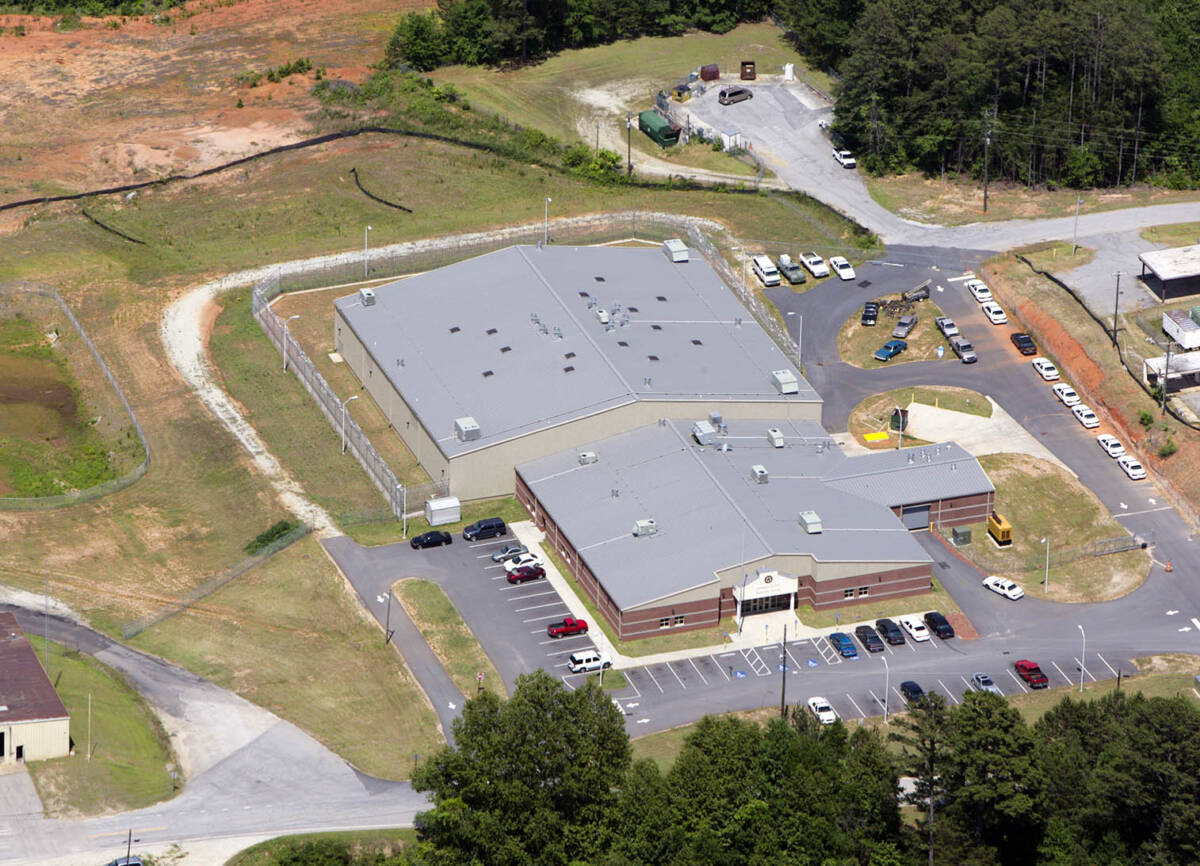 STEPHENS COUNTY DETENTION CENTER
Project Location:  
Toccoa, Georgia
Construction Completed: 
2008
Project Elements: 
G&A completed general civil engineering design functions on the Stephens County Jail as a member of a Design/Build Team. Project tasks included the design and development of Site and Utility Plans, Grading and Drainage Plans, Sedimentation and Erosion Control Plans, Detail Plan sheets and Basin Maps. This project's utility design also included the collection of the existing jail facilities effluent from the grease interceptors. Careful consideration was given to the grading design on this site in an attempt to produce an accurately balanced site with respect to earthwork. In addition to developing the Project Construction Documents, our office aided the geotechnical consultant on this project in securing any and all local and state permits required for site development within the City of Toccoa, GA. On-site inspections during construction were performed as well as substantial and final completion inspections.