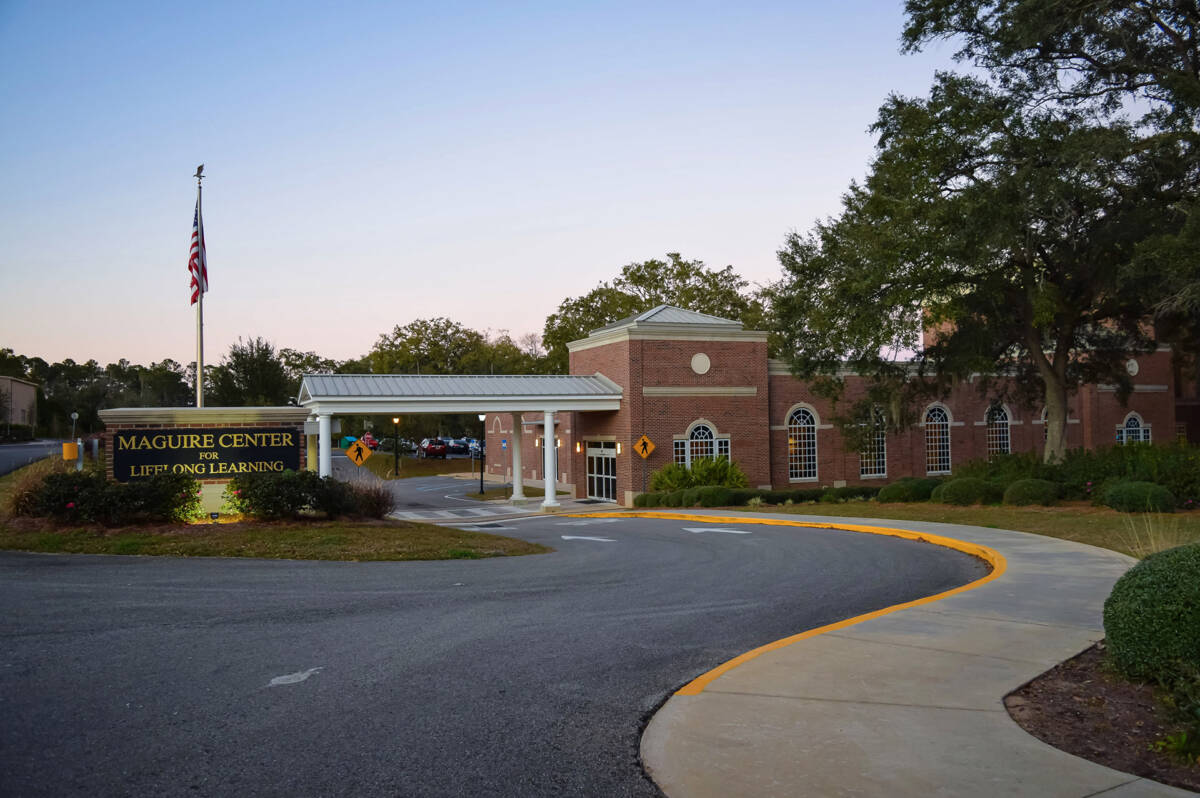 WMO MAGUIRE LIFELONG LEARNING CENTER
Project Location:  
Tallahassee, Florida
Construction Completed: 
2009
Project Elements: 
George & Associates provided civil engineering services for an addition to the existing Parry Building for the Westminster Oaks Retirement Community. This involved the removal of part of the existing building, as well as the construction of additional asphalt and concrete. G&A performed all civil design related tasks for this project, including permitting through Leon County. Presently, the Maguire Center offers courses through partnerships with FSU's Osher Lifelong Learning Institute to foster continued learning.