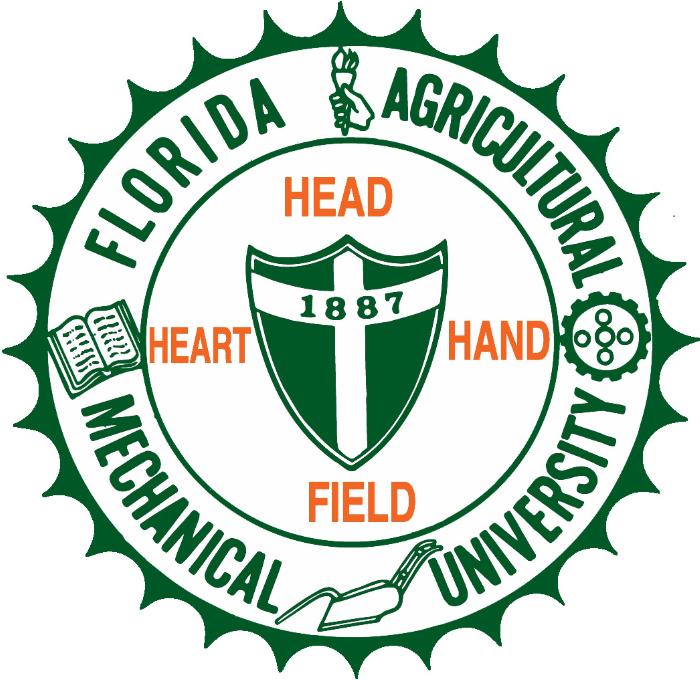 FLORIDA A&M UNIVERSITY
G&A has been providing Civil Engineering Services on the Florida A&M University campus for more than 20 years. We have worked under our firm's minor services agreements as well as been teamed with other firms on multiple major projects awarded through the architectural selection process.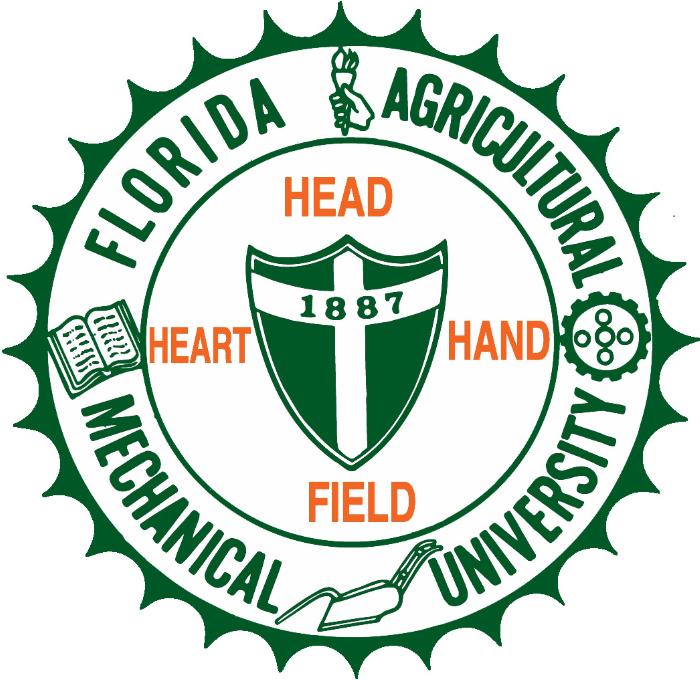 G&A has provided services for master planning, land acquisition, new construction designs, as well as for infrastructure improvements. We have confidence in our 'on-campus' experience and have demonstrated the ability to provide quality service in a timely fashion.
G&A FEATURED FLORIDA A&M UNIVERSITY PROJECTS
FAMU AMPHITHEATER
C Courson
2022-05-03T09:54:46-04:00
FAMU 800 BED STUDENT HOUSING
C Courson
2019-11-25T17:05:55-05:00
FAMU GORE EDUCATION CENTER
C Courson
2019-11-25T17:14:07-05:00
Project Planning

Master Planning
PD&E and Feasibility Studies
Alternatives Analysis
Opinion of Probable Cost
Public Involvement

Design and Permitting

Drainage and Stormwater Management
Environmental Permitting
FDOT Permitting
Major and Minor Roadways
Intersections and Roundabouts
Bicycle and Pedestrian Facilities
Construction Documents

Construction Administration

Bid and Award Support
Construction Observation
Progress Payment Reviews
As-Built Certifications