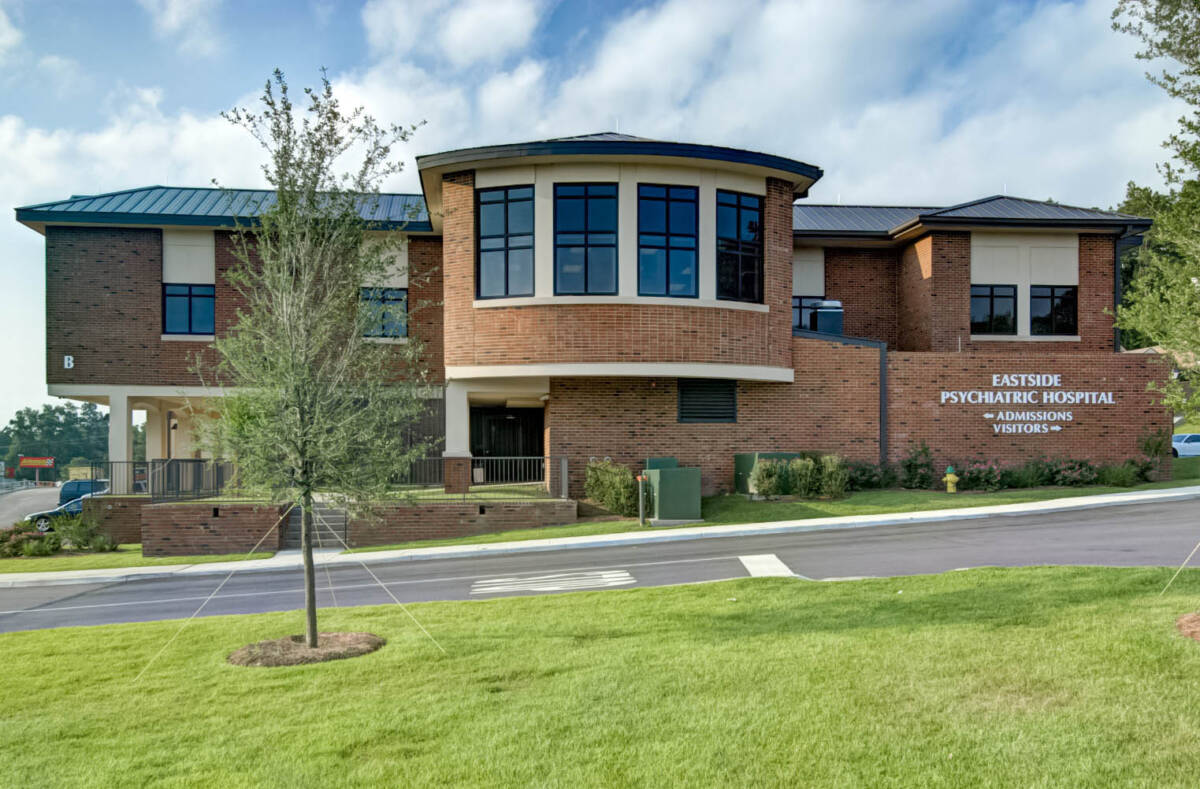 APALACHEE MENTAL HEALTH HR BUILDING ADDITION & RENOVATIONS
Project Location:  
Tallahassee, Florida
Construction Completed: 
2011
Project Elements: 
G&A provided civil engineering, environmental permitting and construction administration services for the Apalachee Center for Health Services Renovations & Building Addition Project. Our services involved coordination efforts with the City of Tallahassee Public Works, FDOT Drainage Department and FDEP. Design elements included site development and grading as well as drainage plans for a 2-story addition to an existing building as well as the re-design of an existing parking lot within the main campus. Environmental Permitting services included verification of existing storm-water capacity within the existing Wednesday Street regional storm-water management facility.