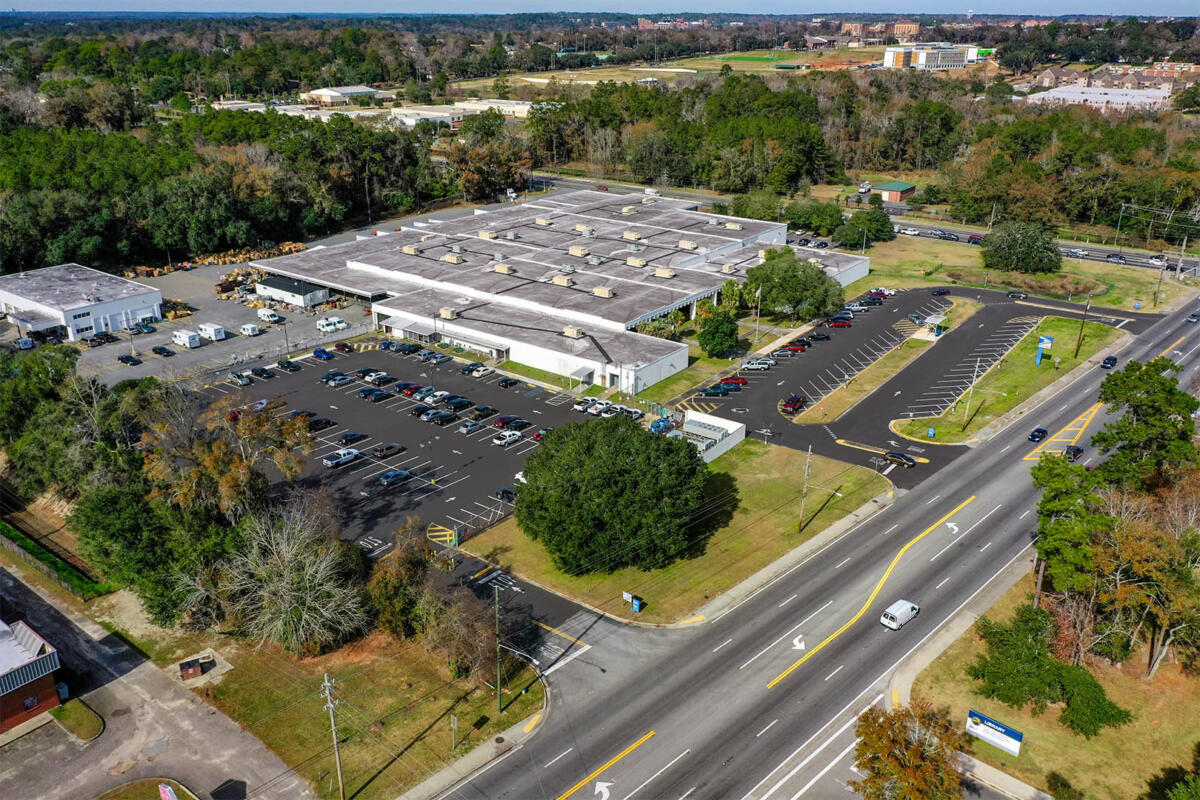 USPS TALLAHASSEE MAIN OFFICE PARKING STUDY
Project Location: 
Tallahassee, Florida
Completed: 
2020
Project Elements: 
George & Associates, Consulting Engineers, Inc. provided civil engineering services for the initial survey AMD assessment of approximately 5 acres of asphalt parking areas at the Main Post Office in Tallahassee, FL.
This survey assessed the conditions of all the asphalt parking lots and determined the scope of repair or replacement work required for the individual locations and developed a Project Evaluation Report. From there, G&A produced 30% Design plans for the reconstruction of the four separate parking lots. A full ADA accessibility review was performed, stormwater drainage patterns were reviewed due to potential flooding/ponding concerns, and an alternative design was provided, which allowed for an increase of customer parking by 17 stalls.
The alternative and estimated construction cost estimate were provided to USPS to assist in their decision to choose the most beneficial alternative to meet their needs.