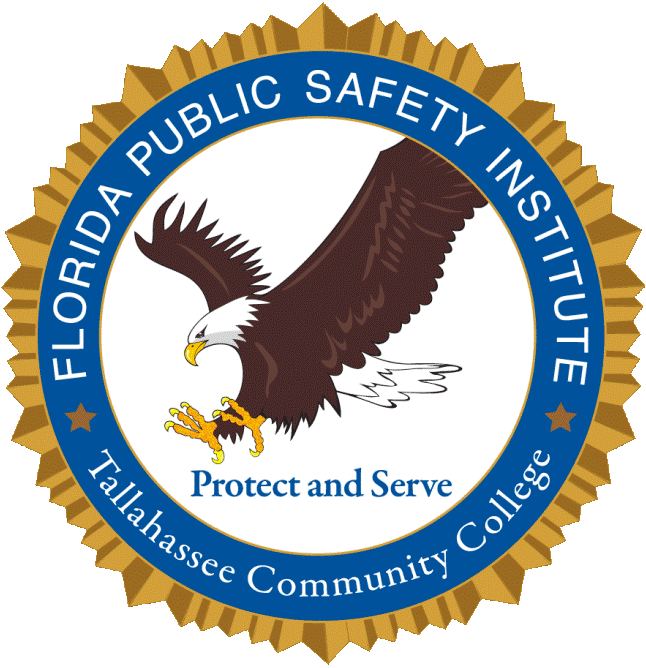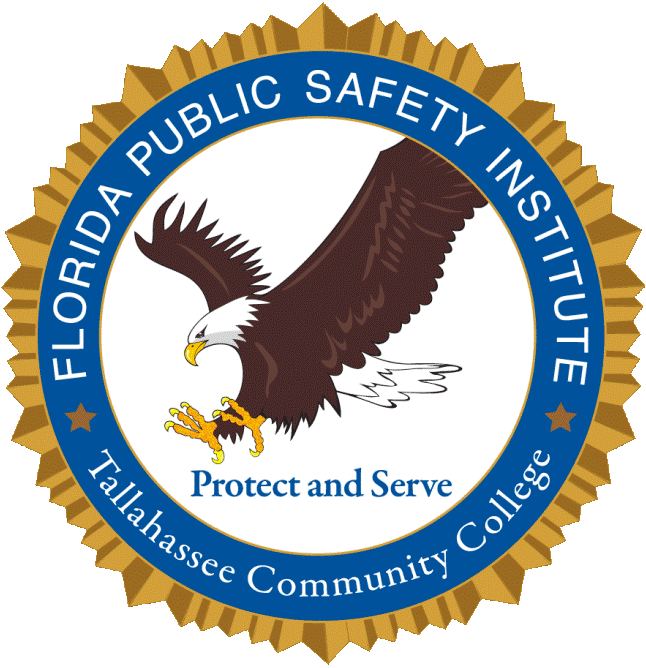 FLORIDA PUBLIC SAFETY INSTITUTE
In 2000, George & Associates began providing civil engineering services for the Florida Public Safety Institute (FPSI), formerly known as the Pat Thomas Law Enforcement Academy, located in Gadsden County, Florida. During this time, our firm has provided civil engineering services on various major and minor projects for FPSI.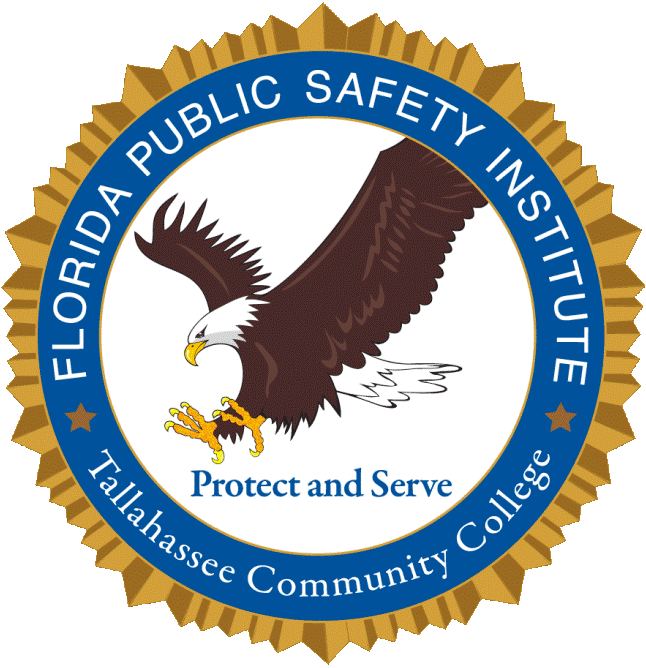 G&A FPSI projects have included building expansions, utility extensions, biological/ecological assessments, archeological surveys, site planning, and infrastructure assessments for water, wastewater, roadways, drainage and stormwater management needs. To date, our office has completed over 25 projects.
G&A FEATURED FLORIDA PUBLIC SAFETY INSTITUTE PROJECTS
FPSI CONFERENCE CENTER
C Courson
2019-11-25T17:08:31-05:00
FPSI FIREMAIN EXTENSION
C Courson
2021-10-18T08:47:29-04:00
FPSI LAKE ASSESSMENT
C Courson
2019-11-25T17:36:09-05:00
Project Planning

Master Planning
PD&E and Feasibility Studies
Alternatives Analysis
Opinion of Probable Cost
Public Involvement

Design and Permitting

Drainage and Stormwater Management
Environmental Permitting
FDOT Permitting
Major and Minor Roadways
Intersections and Roundabouts
Bicycle and Pedestrian Facilities
Construction Documents

Construction Administration

Bid and Award Support
Construction Observation
Progress Payment Reviews
As-Built Certifications