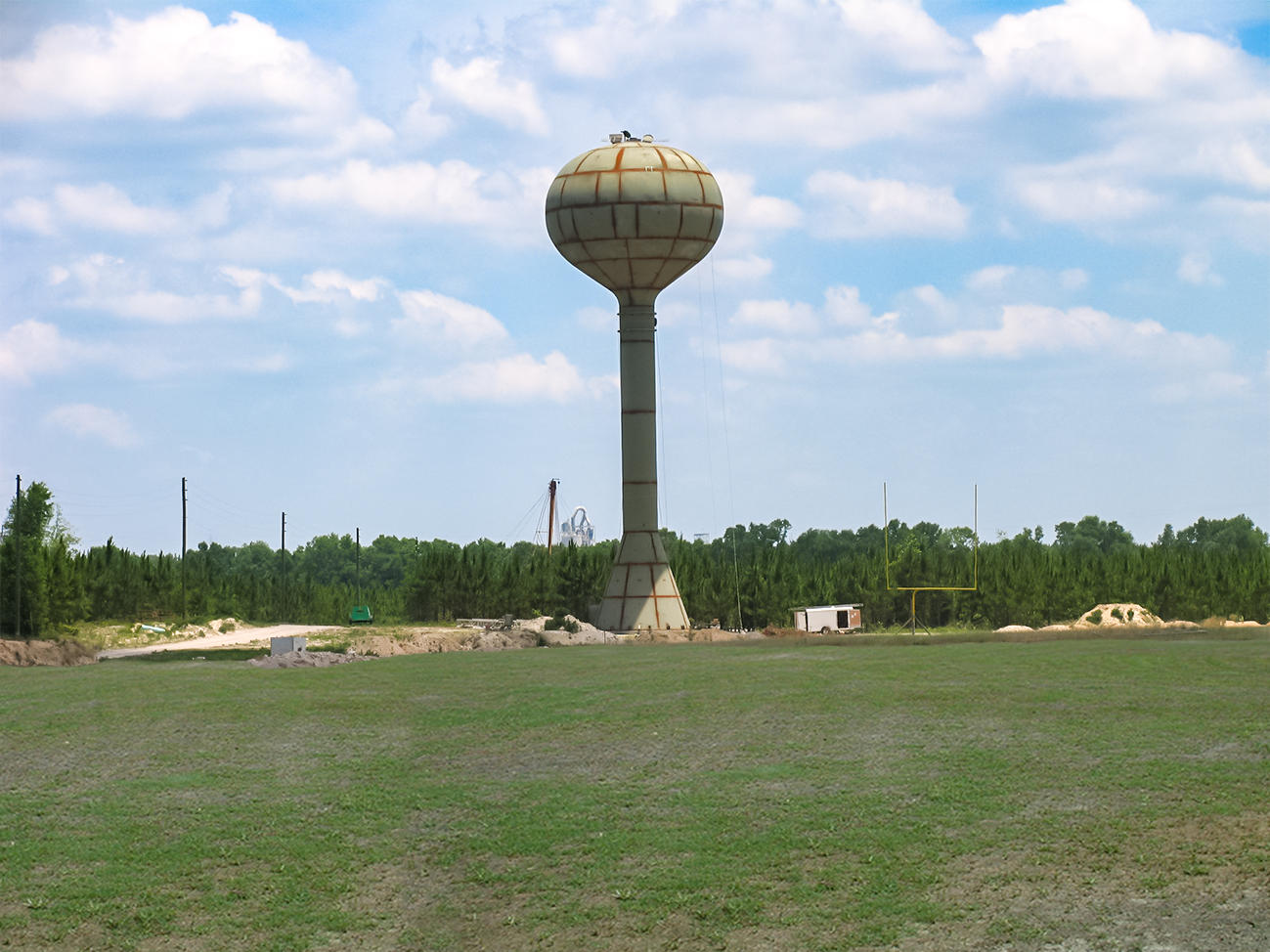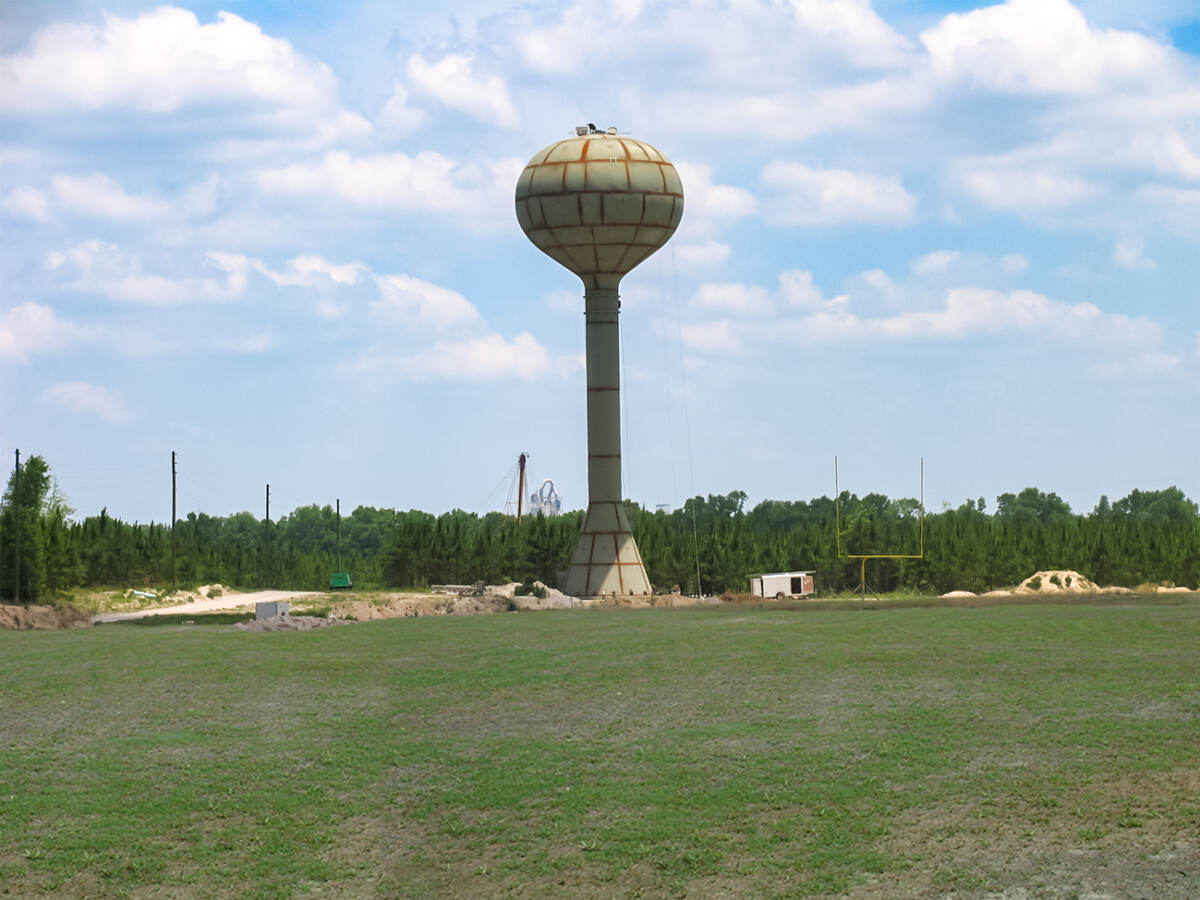 City of Newberry Potable Water Supply & Elevated Tank
Project Location:  
Alachua County, Fl
Construction Completed: 
2005
Project Elements: 
G&A provided engineering services for the construction of a 300,000 gallon elevated storage tank and one 12" diameter potable water supply well.  This project was the culmination of three years of planning and engineering for the City of Newberry.  The project was funded through the Community Development Block Grant and Rural Development Program.  In addition to the elevated tank and well, a telemetry system was incorporated that integrated the existing tanks and wells with the new construction.