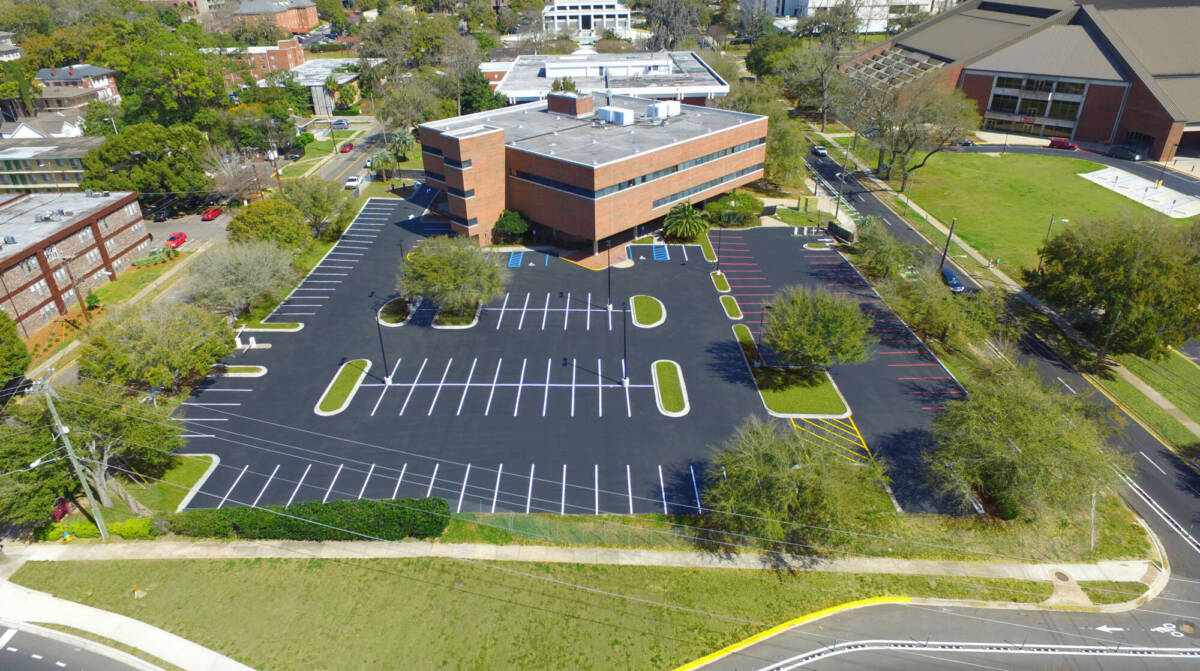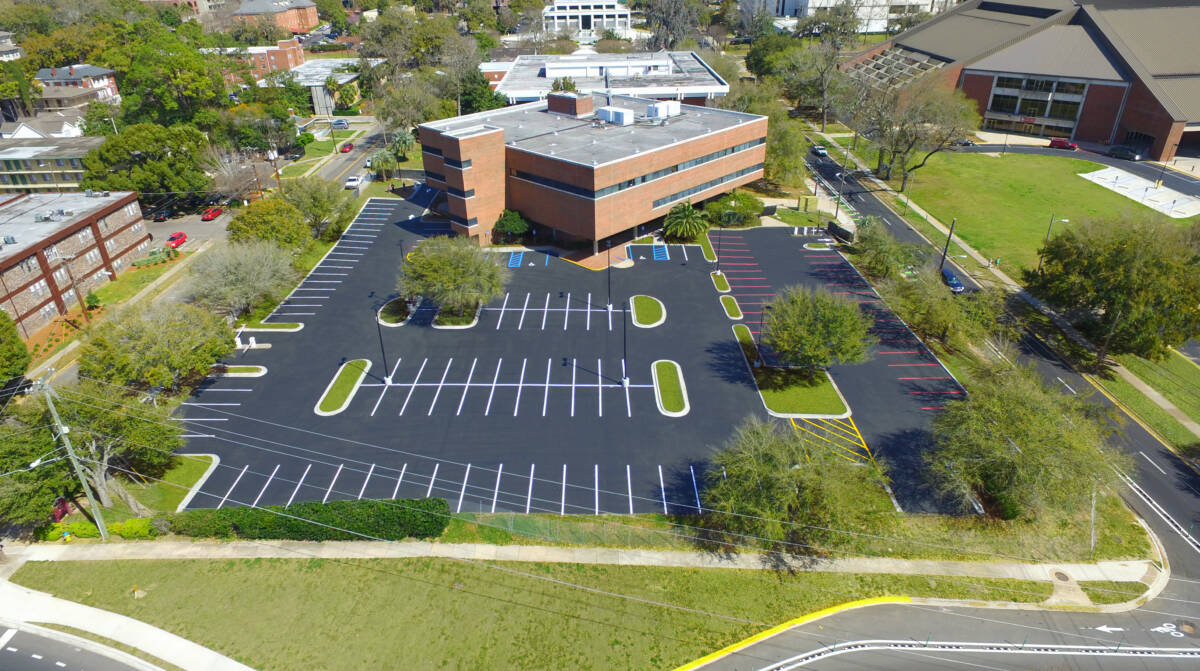 FSU LAW SCHOOL W. PARKING LOT IMPROVEMENTS
Project Location:  
Tallahassee, Florida
Construction Completed: 
2016
Project Elements: 
George & Associates, Consulting Engineers, Inc., was contracted by Florida State University to provide design, bidding, and construction administration services for improvements at the FSU Law School parking lot in Tallahassee, Florida. The parking lot design required an evaluation of multiple parking schemes and layouts to obtain the optimum design for achieving maximum parking, providing efficient circulation, correcting ADA parking deficiencies, repairing the parking surface, and providing safe lighting and emergency call boxes for the users. The site design required close coordination with Parking Services, Facilities, and the Law School.