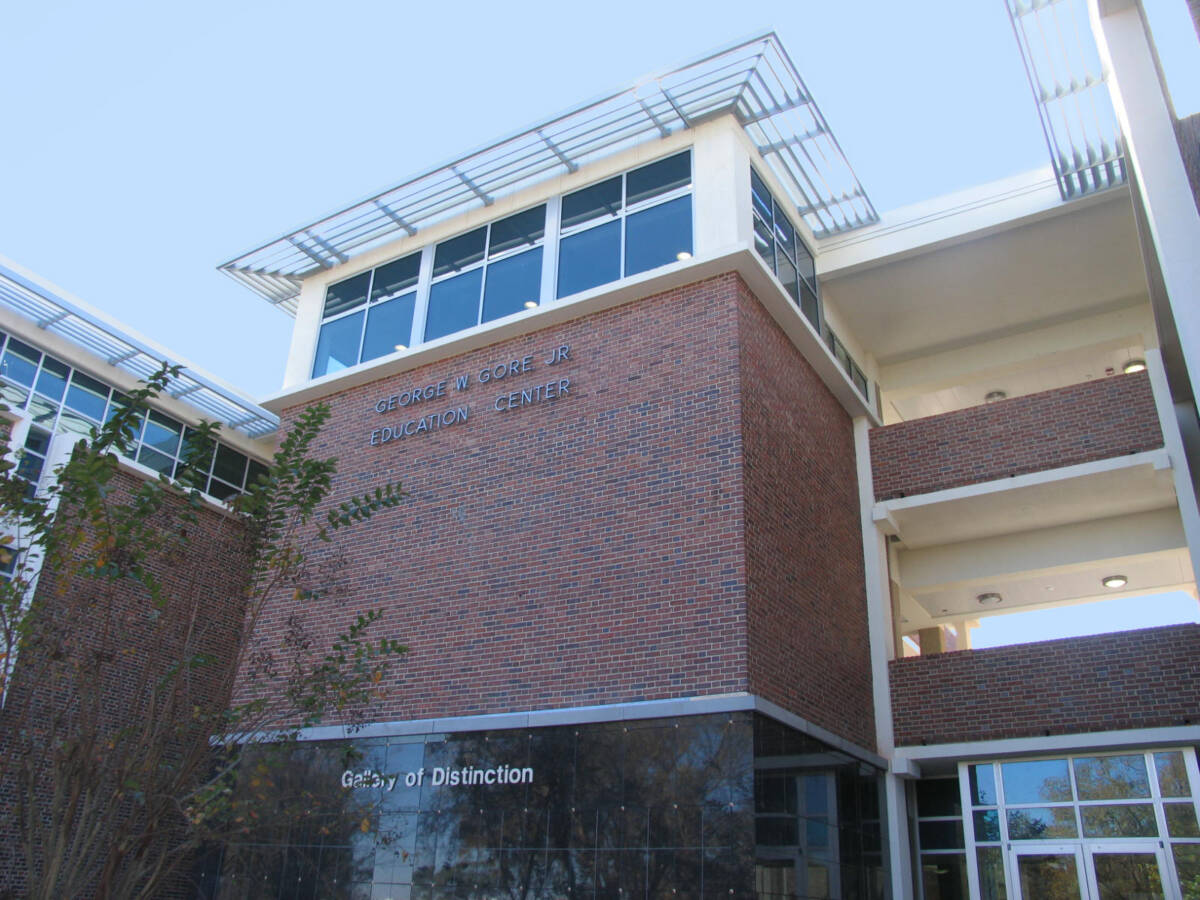 FAMU GORE EDUCATION CENTER
Project Location:  
Tallahassee, Florida
Construction Completed
Project Elements: 
George & Associates, Consulting Engineers, Inc. completed all of the Civil Engineering elements associated with the remodeling and renovation of the Gore Education Complex on FAMU's campus. The civil scope dealt primarily with the removal and replacement of pedestrian paths, site drainage, and utility conflicts. One of the challenging aspects, with respect to pedestrian paths, was complying ADA requirements on a site that was located 10-15 feet above the adjacent streets and sidewalks. The drainage and utility features of the site were fairly typical, with the exception of retrofitting portions of the existing drainage system to include collection of trapped stormwater in window wells some 8-10 feet deep. G&A also, performed site inspections, as well as, performed routine visits to assist in the solutions of conflicts with unknown buried utilities and structural elements.