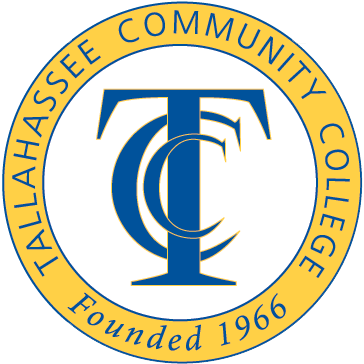 TALLAHASSEE COMMUNITY COLLEGE
Since 1999, G&A has been serving as civil consultants for Tallahassee Community College. During this tenure, we have completed over 25 projects in excess of 40 million dollars.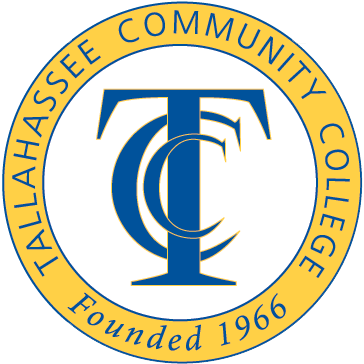 G&A has provided multiple civil engineering services to TCC, including site development for educational wings, pedestrian corridor extensions with landscaping and irrigation improvements, athletic complexes, traffic signal design, campus-wide drainage studies and improvements, utility mapping, and updating TCC's 20-Year Master Plan.
G&A FEATURED TALLAHASSEE COMMUNITY COLLEGE PROJECTS
TCC GHAZVINI HEALTH CENTER
C Courson
2019-11-25T17:06:23-05:00
TCC CENTER FOR ECONOMIC AND WORKFORCE DEVELOPMENT
C Courson
2019-11-25T17:11:36-05:00
TCC PARKING GARAGE
C Courson
2019-11-25T17:15:37-05:00
Project Planning

Master Planning
PD&E and Feasibility Studies
Alternatives Analysis
Opinion of Probable Cost
Public Involvement

Design and Permitting

Drainage and Stormwater Management
Environmental Permitting
FDOT Permitting
Major and Minor Roadways
Intersections and Roundabouts
Bicycle and Pedestrian Facilities
Construction Documents

Construction Administration

Bid and Award Support
Construction Observation
Progress Payment Reviews
As-Built Certifications