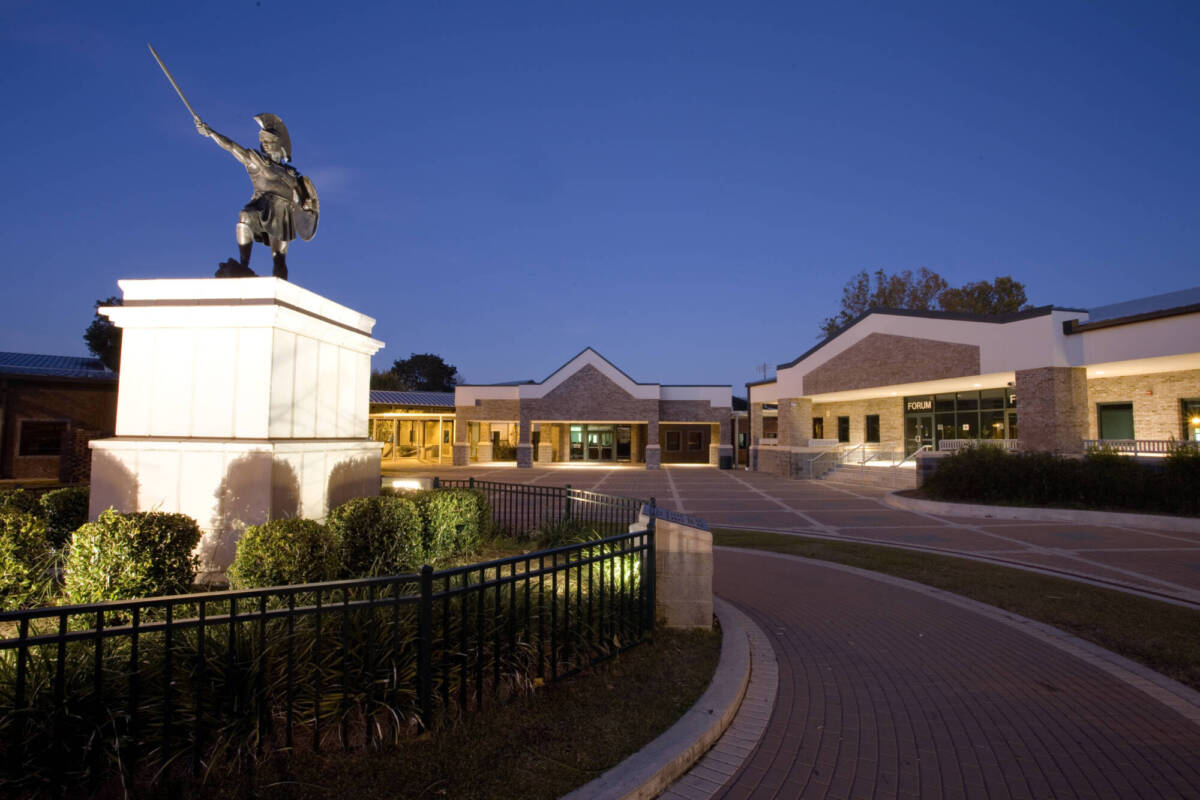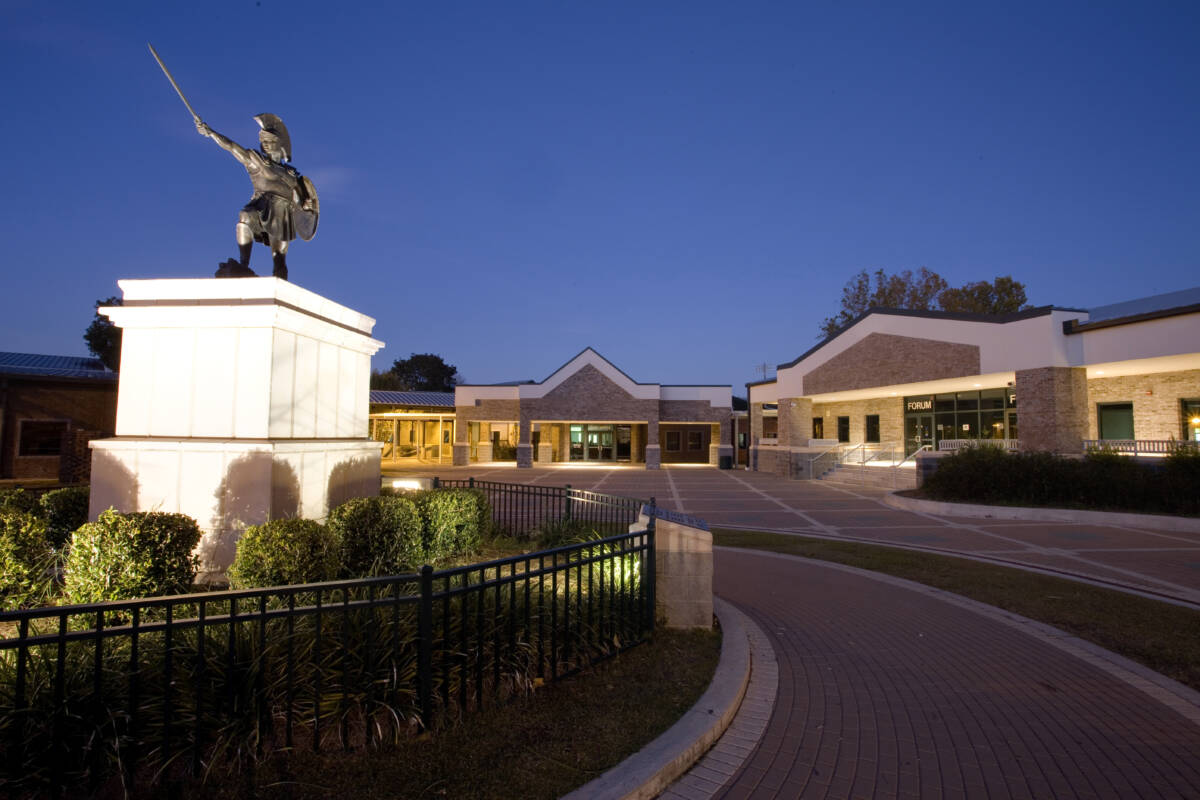 LINCOLN HIGH SCHOOL CAFETERIA ADDITION & STUDENT DROP-OFF LOOP
Project Location:  
Tallahassee, Florida
Construction Completed: 
2006
Project Elements: 
This project included construction of a new 20,000 square foot cafeteria building and entrance plaza for Lincoln High School. The new cafeteria and plaza were constructed in front of the existing school. The existing drop-off loop was relocated further to the west. The relocated drop-off loop was aligned to match the City's future project to build a traffic circle at the intersection of Sutor Road and Trojan Way. Services include stormwater management plan, grading, and drainage plan, water supply, and sewage conveyance.