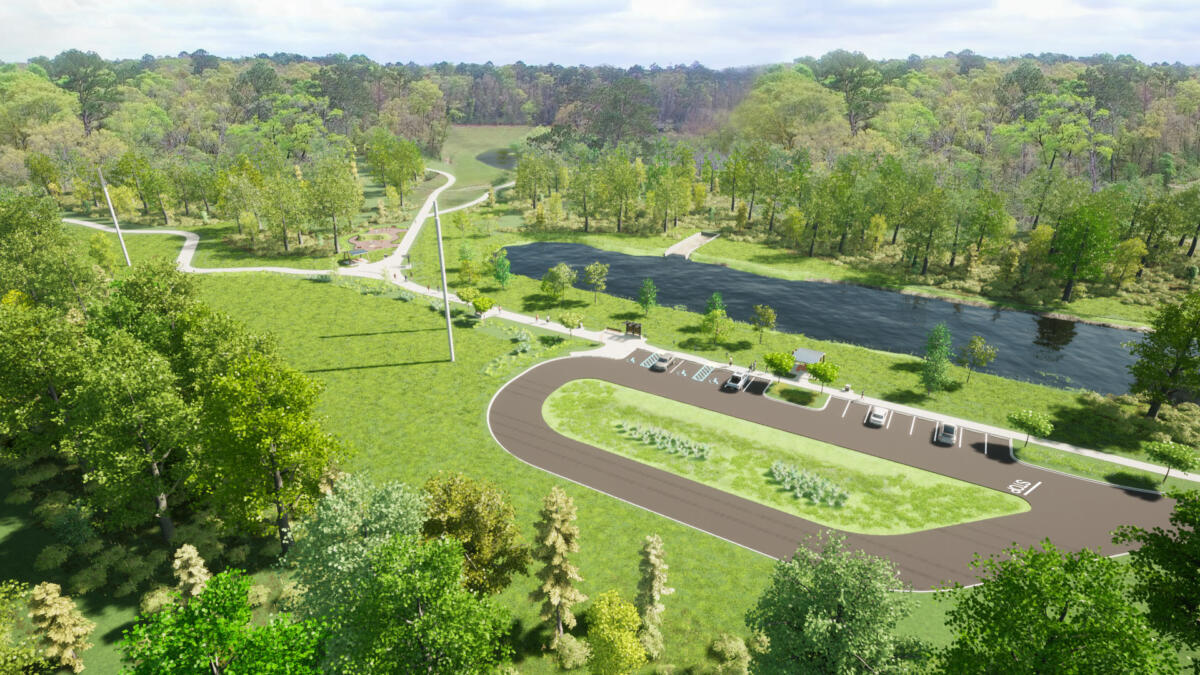 BPIA SW GREENWAYS & DEBBIE LIGHTSEY NATURE PARK
Project Location:  
Tallahassee, Florida
Completed: 
2022 (Est)
Project Elements: 
G&A was tasked by the Blueprint Intergovernmental Agency (BPIA) with providing design, permitting, and construction administration services for the Southwest Greenways and Debbie Lightsey Nature Park Project. The design features of Debbie Lightsey Nature Park consist of open spaces, over 2.45 miles of multi-use trails, and boardwalks with viewing platforms throughout preserved natural wetlands, 0.5 miles of mountain bike trails, and an SWMF that highlights the balance of the man-made and natural systems. Once completed, Debbie Lightsey Nature Park will be the first premier nature park of its kind in Tallahassee, Fl.
G&A provided a virtual public engagement plan to accommodate community participation during different portions of the COVID-19 shutdown. G&A coordinated postcard design and mailout, online access to conceptual drawings, a virtual video presentation with aerial footage taken by our licensed drone pilot and voiceover narration, a project survey, and 'live chat' sessions. All of these materials were integrated into the blueprintia.org website and were available during a public engagement week of activities.
Click the following link to visit the BPIA project webpage: blueprintia.org/debbie-lightsey-nature-park-information
The video is featured below.