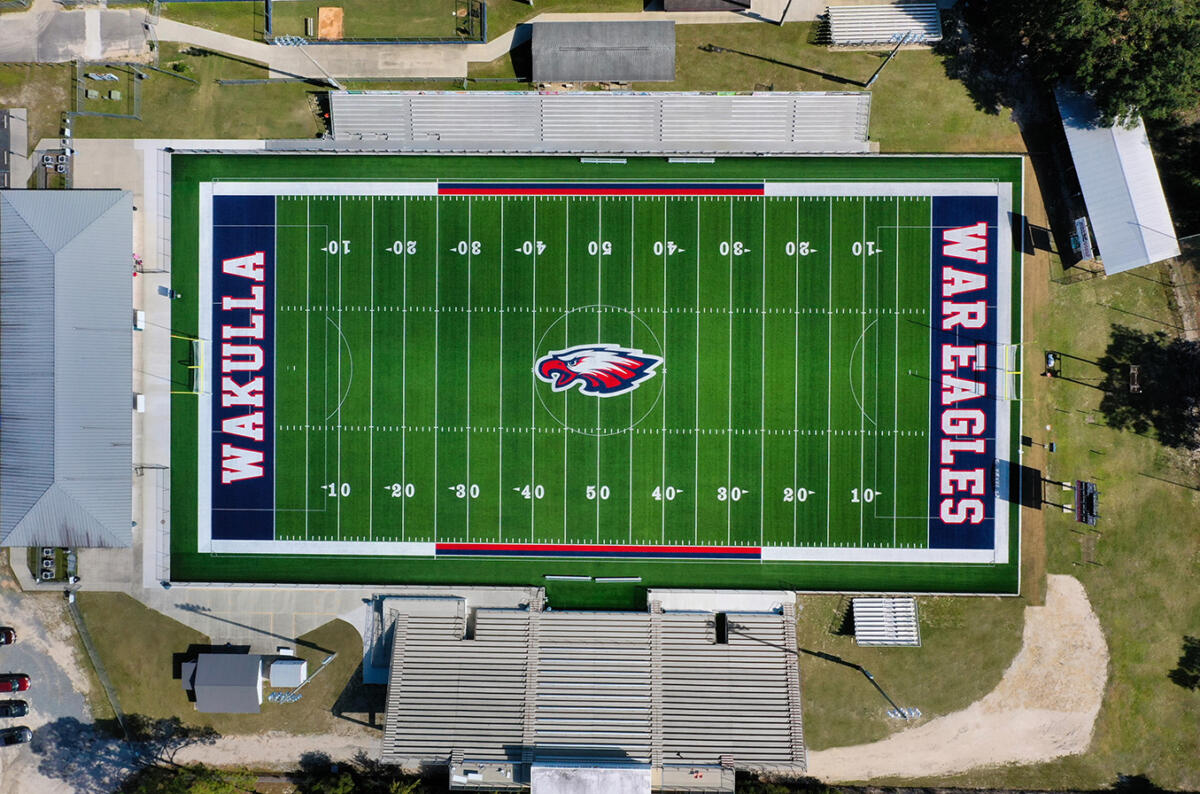 ASTROTURF WAKULLA HIGH SCHOOL FOOTBALL FIELD
Project Location:  
Crawfordville, Florida
Completed: 
2021
Project Elements: 
G&A was tasked by Astroturf Corporation to provide civil engineering services for the grass-to-synthetic conversion of the Wakulla High School athletic field. Survey and subsurface investigation were performed at the site to verify soil conditions. G&A provided plans for demolition, erosion control, site layout, and drainage.