WHO WE ARE
George & Associates, Consulting Engineers, Inc. (G&A) is a full-service civil engineering consulting company founded in 1997. We provide exceptional civil design services to clients in Florida, Colorado and the Southeast United States. Our Team has provided services in nearly every Florida county and elsewhere in the Southeast. Our longstanding relationships with public and private sector clients, and with top-quality architectural firms, as well as CM and Design-Build teaming partners are a testament to the level of service you can expect as a G&A client.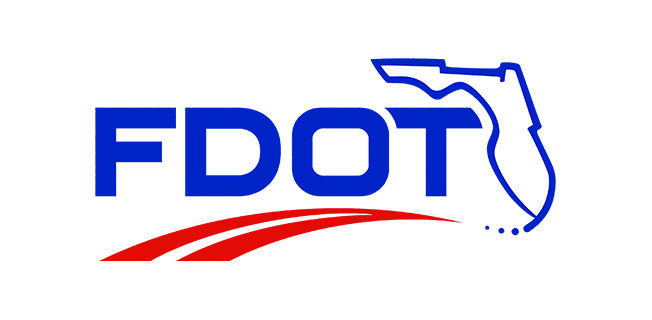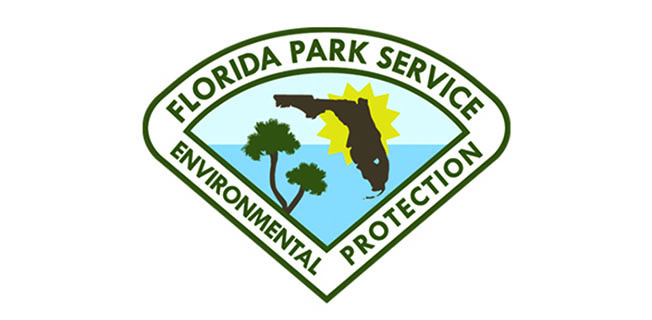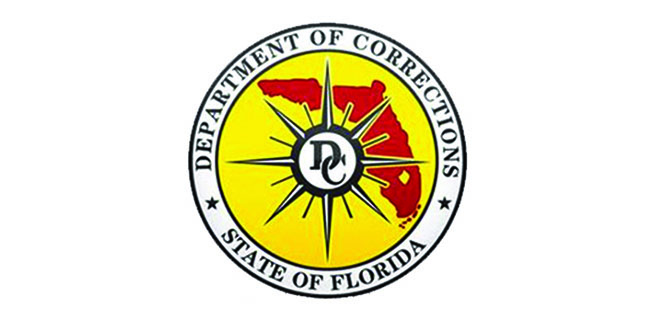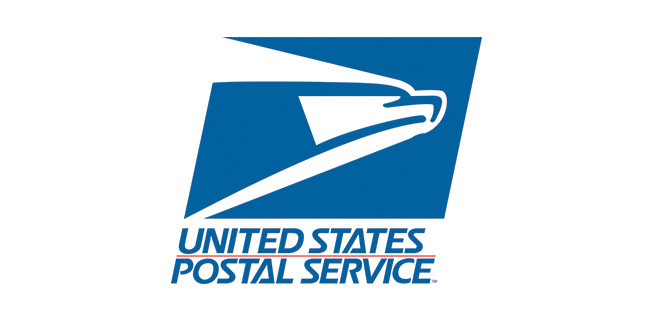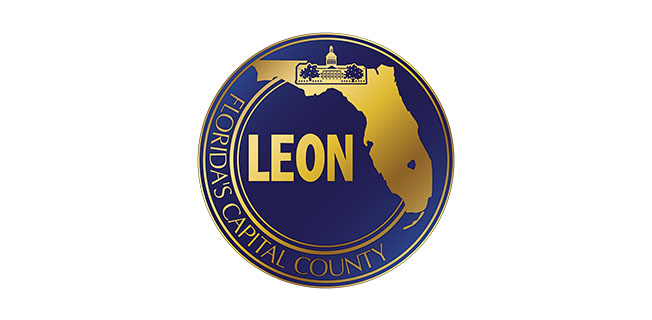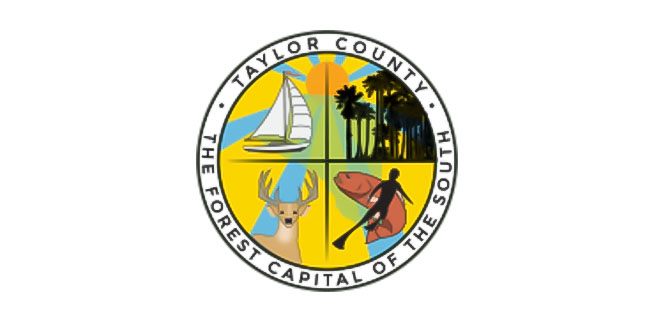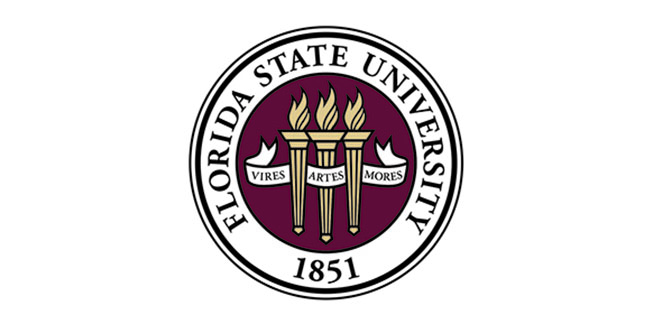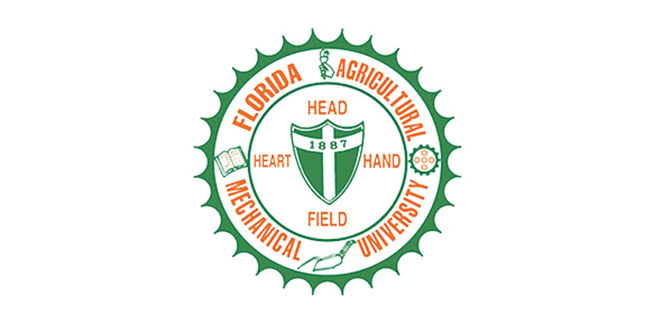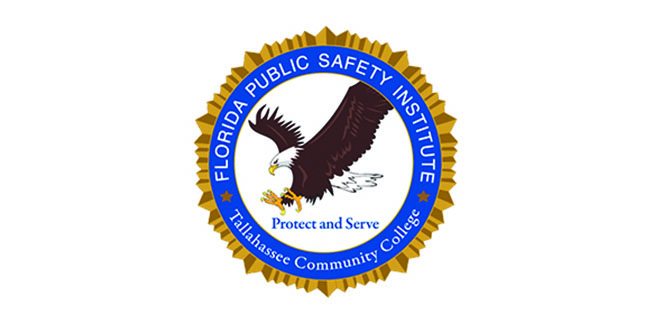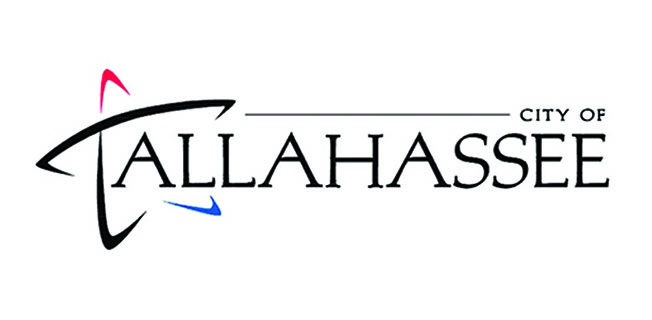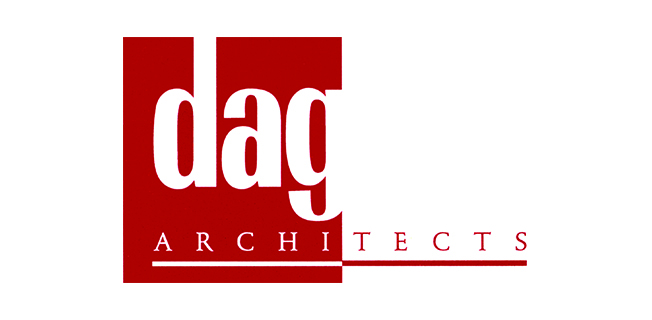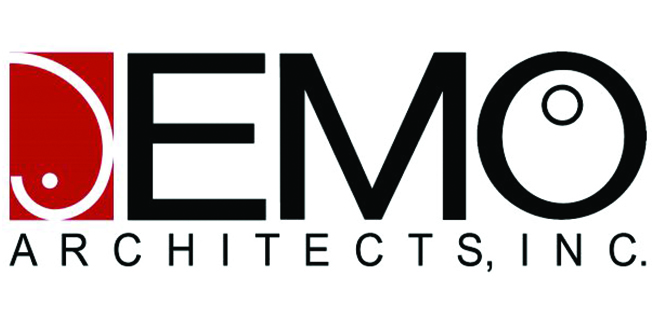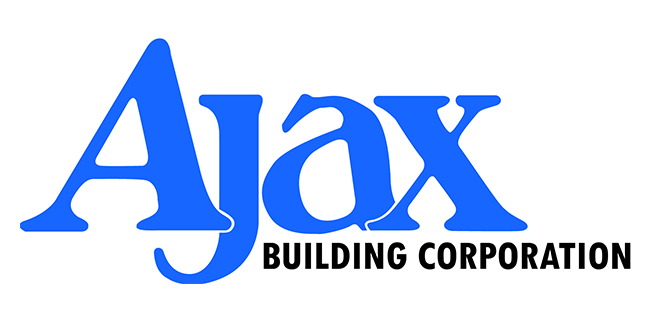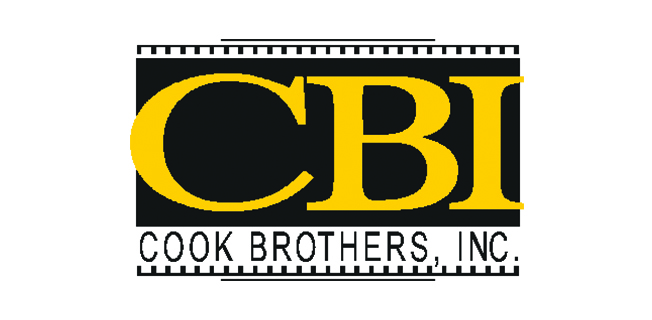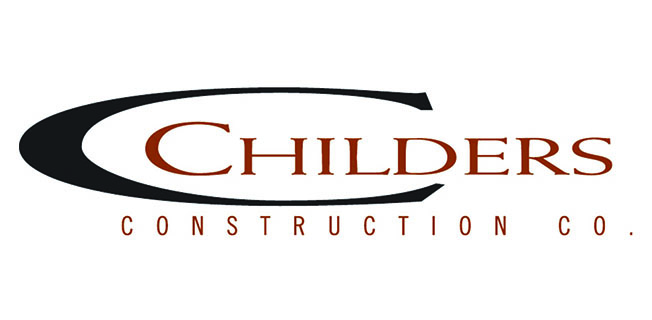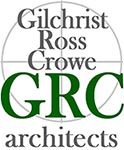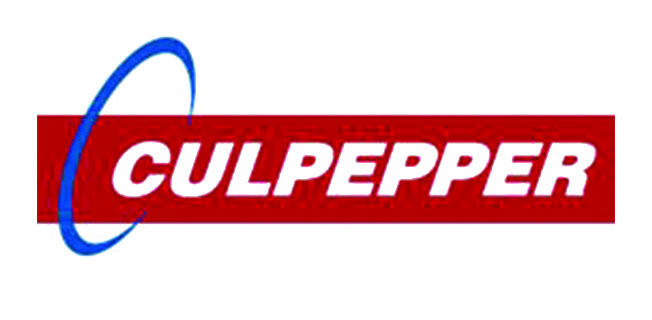 What matters most to you matters most to us.
VISION – We will work with you at project inception to identify the outcomes that define success for your project, and to map out a process to achieve those outcomes. We will help you develop strategies to overcome challenges you're likely to face, and capture opportunities that will add value to your project. We know the territory.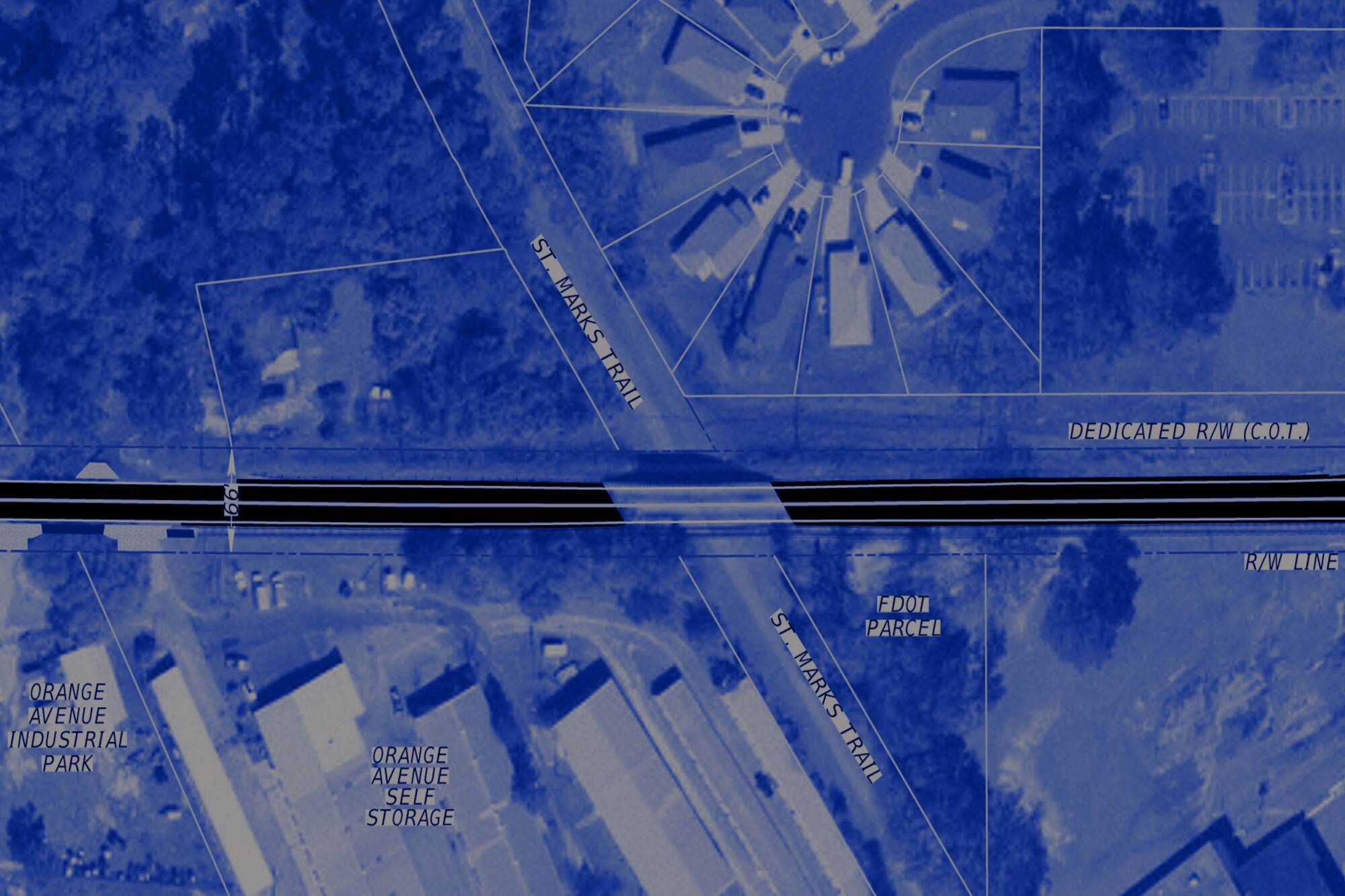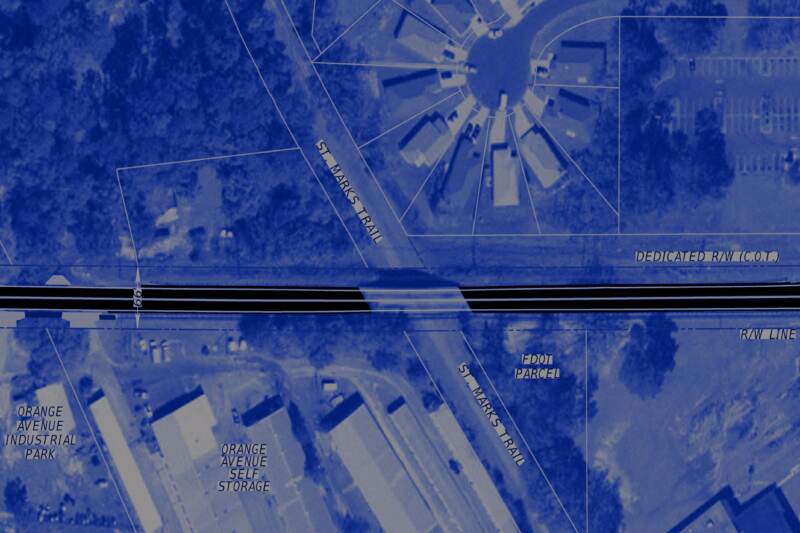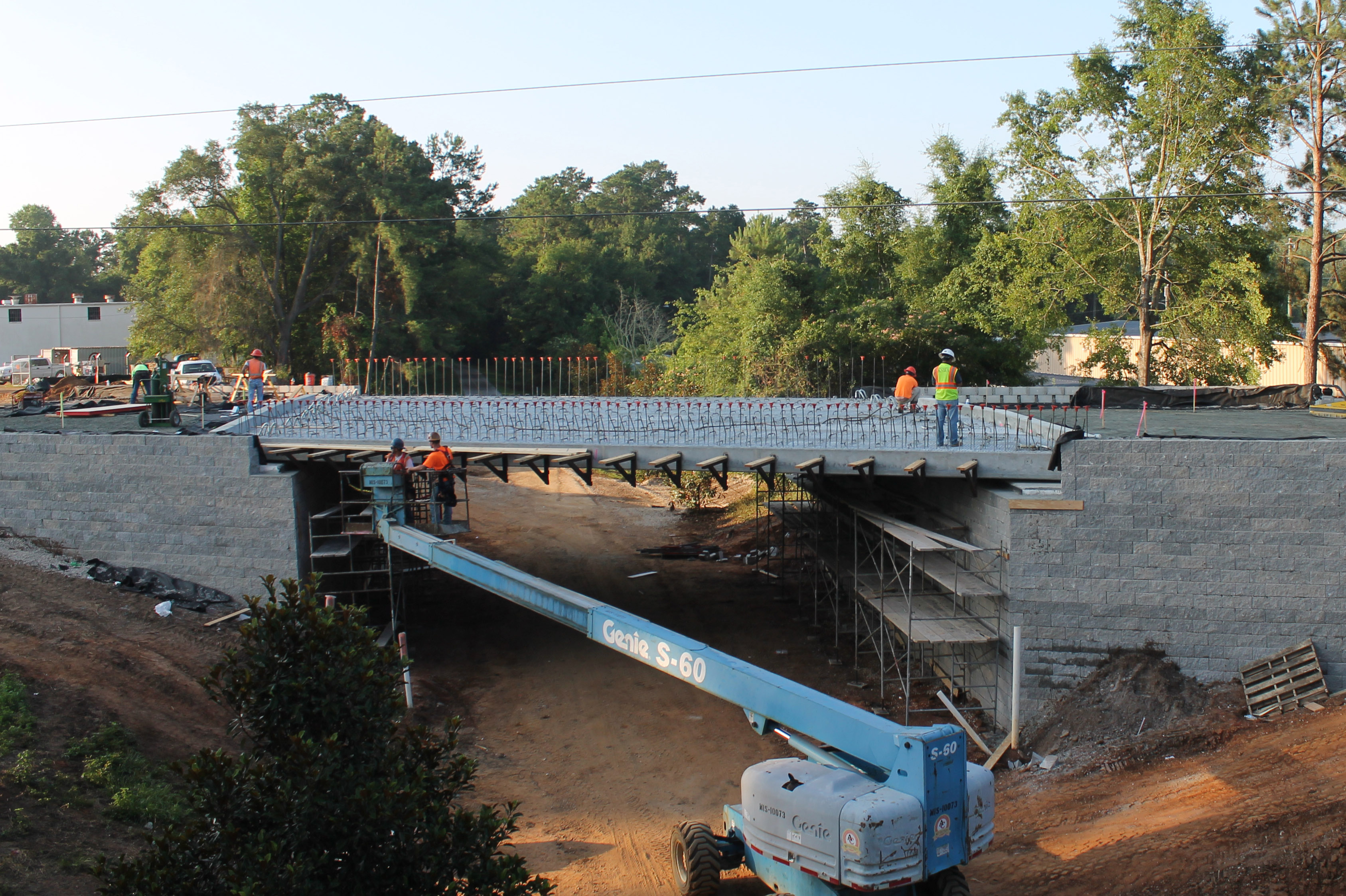 TEAMWORK – We will pay attention to your organization's unique requirements, priorities and culture. We will work to become an extension of your organization, and we will stand with you through project completion. Your success is our success.
QUALITY – We will cultivate long-term business relationships through proactive and aggressive quality management. Good communication, peer reviews, and continuous improvement all work together to protect against unwanted surprises. Your standards set the bar.