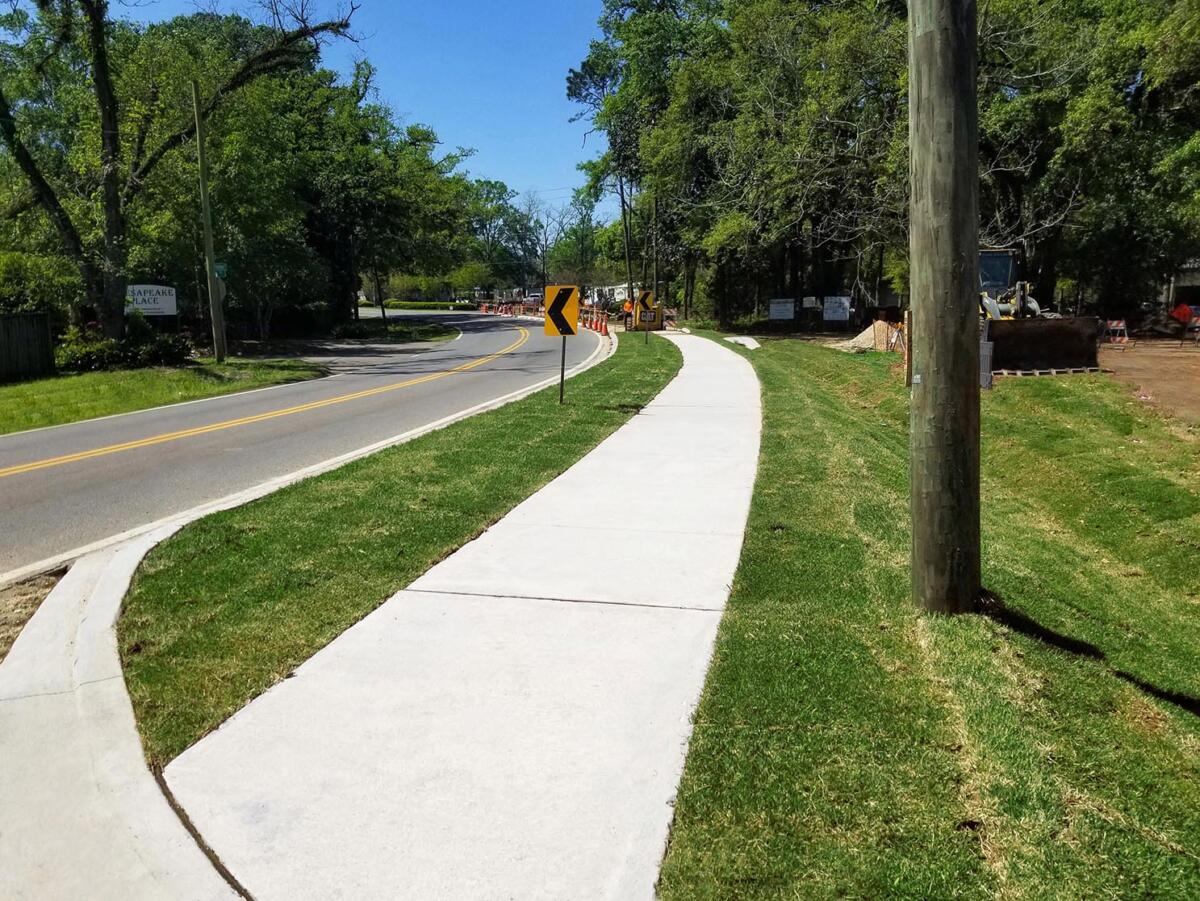 BLOUNTSTOWN ST SIDEWALK IMPROVEMENTS
Project Location:  
Tallahassee, Florida
Construction Completed: 
2021
Project Elements: 
George & Associates, Consulting Engineers, Inc. provided design and permitting services for the construction of approximately 3,500 LF of new sidewalk within the existing right-of-way of Blountstown Street from West Tennessee to Tharpe Street east of the CSX railroad crossing. Design services included establishing the horizontal alignment that would integrate six feet of streetscape. Drainage analysis and design included spread calculations, stormwater modeling for existing conveyances systems, in addition to modeling the new drainage collection systems. G&A provided several design alternates for the sidewalk and drainage during the Public Engagement process, and later worked with the city to establish temporary construction easements and obtain permits from the City of Tallahassee, Florida Department of Transportation, and Northwest Florida Water Management District.
Now completed, the Blountstown St Sidewalk Improvements Project is an iconic example of how infrastructure improvements can increase safety and mobility for pedestrians, while improving drainage along this corridor.