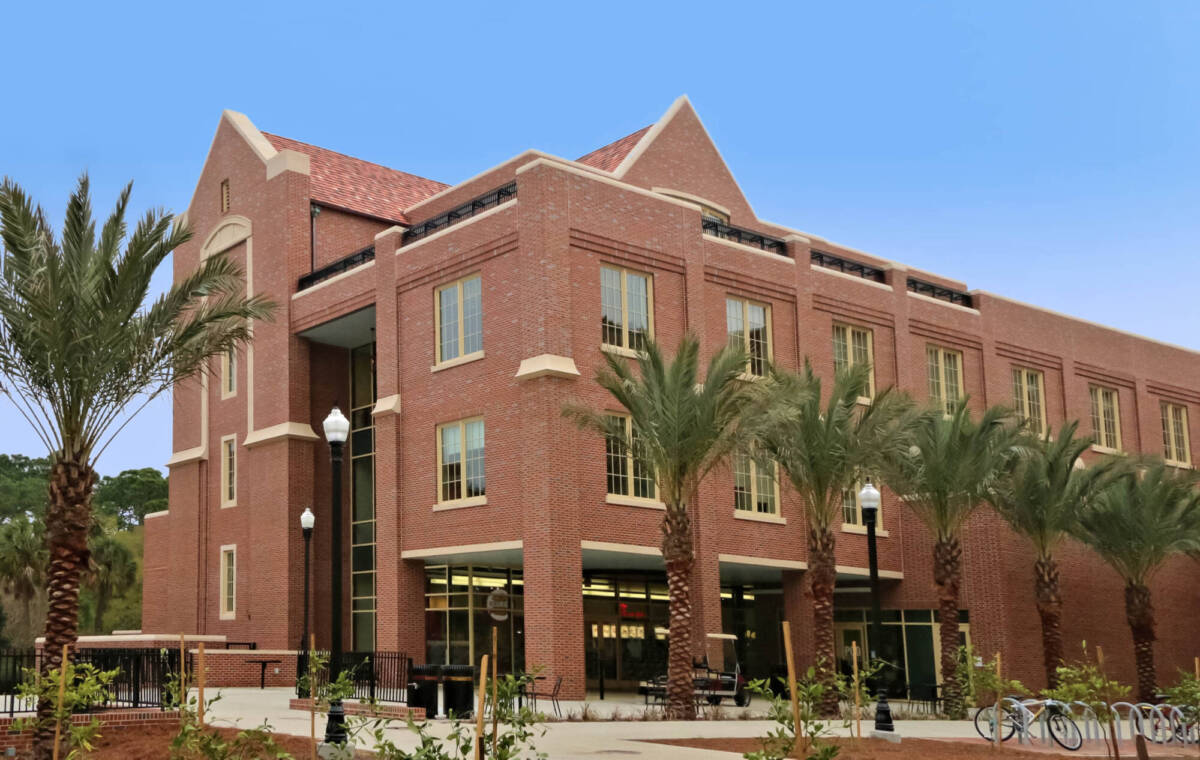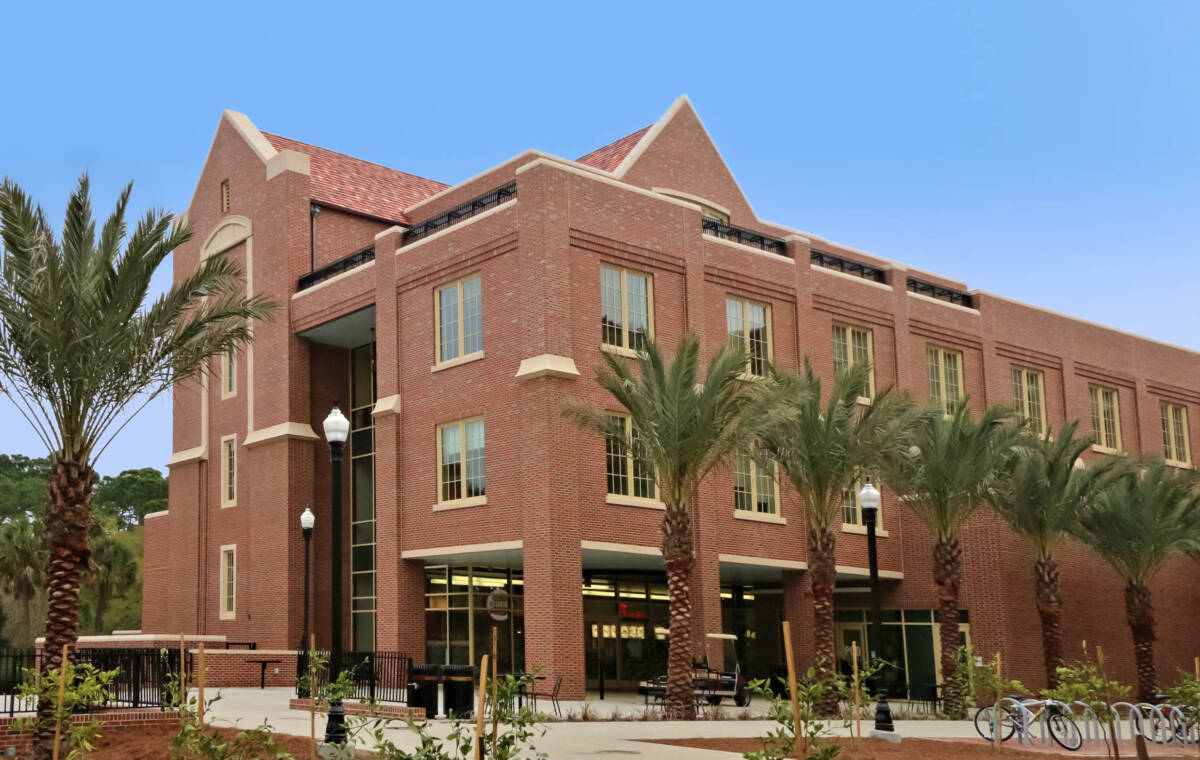 FSU WILLIAM JOHNSTON BUILDING ANNEX
Project Location:  
Tallahassee, Florida
Construction Completed: 
2014
Project Elements: 
G&A provided site civil engineering design and construction services for the new WJB Annex on the FSU Main Campus. The new 30,000 GSF Annex is a four-story facility that houses the Food services and Honors Scholars & Fellows House. The project required the demolition of an existing building on campus to make room for the new structure. G&A was responsible for site design, permitting and construction inspection of site improvements. The design required the relocation of water and sewer utilities, and retrofits to the pre-construction stormwater conveyance. The project included blending the existing site with a grade change of over 30′ into the proposed site plan to provide an accessible site that complements the campus surroundings.