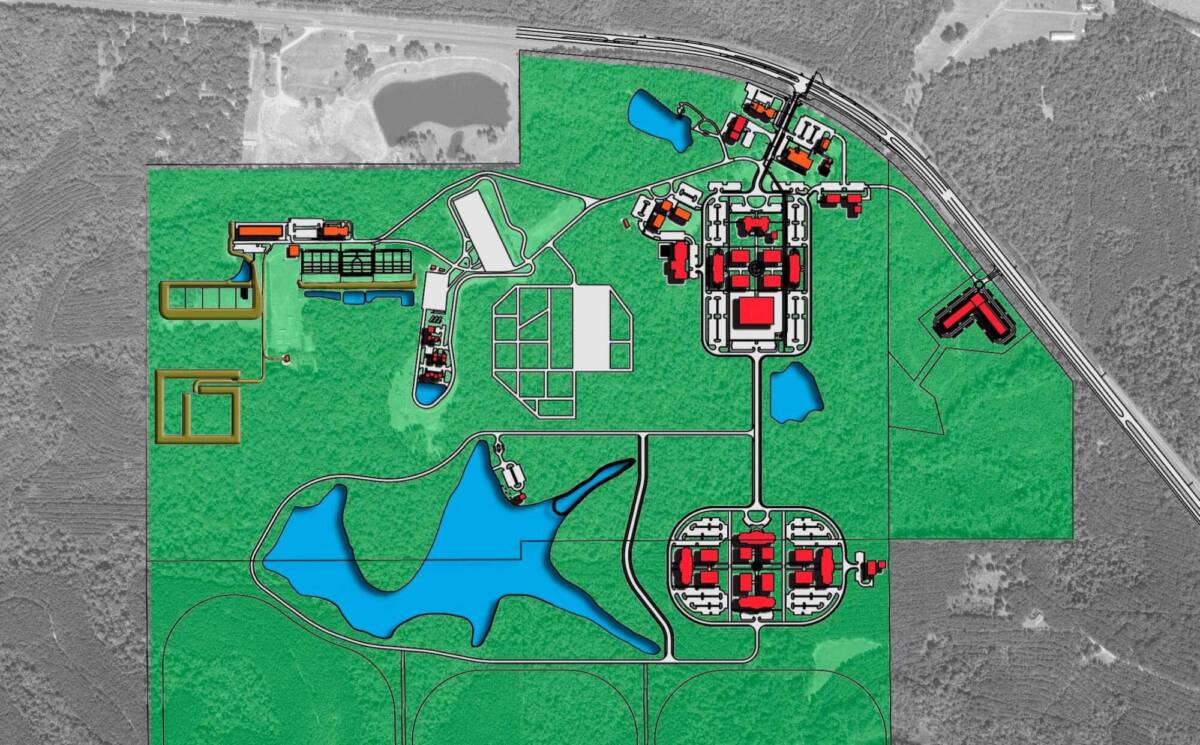 FLORIDA PUBLIC SAFETY INSTITUTE LAKE ASSESSMENT
Project Location:  
Gadsden County, Florida
Project Elements: 
George & Associates provided engineering design services for the development of a 35-acre lake to be constructed on the campus of the Florida Public Safety Institute. The design included approximately 1.5 miles of new roadway construction, and impacts to approximately 20-acres of forested wetlands requiring mitigation. The scope of services for this project included mitigation planning, biological/ecological assessments, archaeological surveys, wetland delineation, geotechnical studies and hydro-geologic surveys. Design elements included a thirty-foot dam, spillway, road access, surface water pumping to the lake and all regulatory agency permitting.