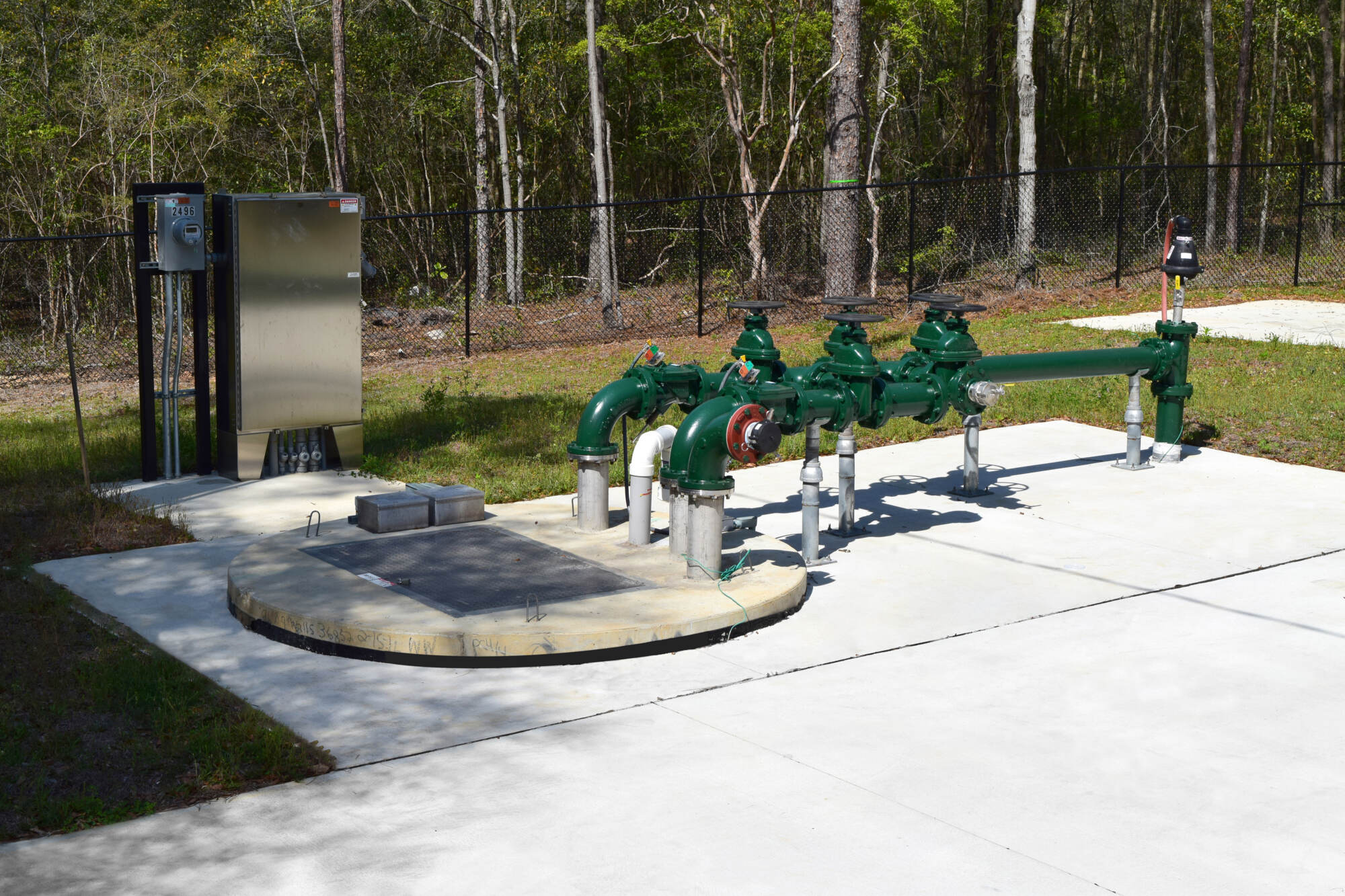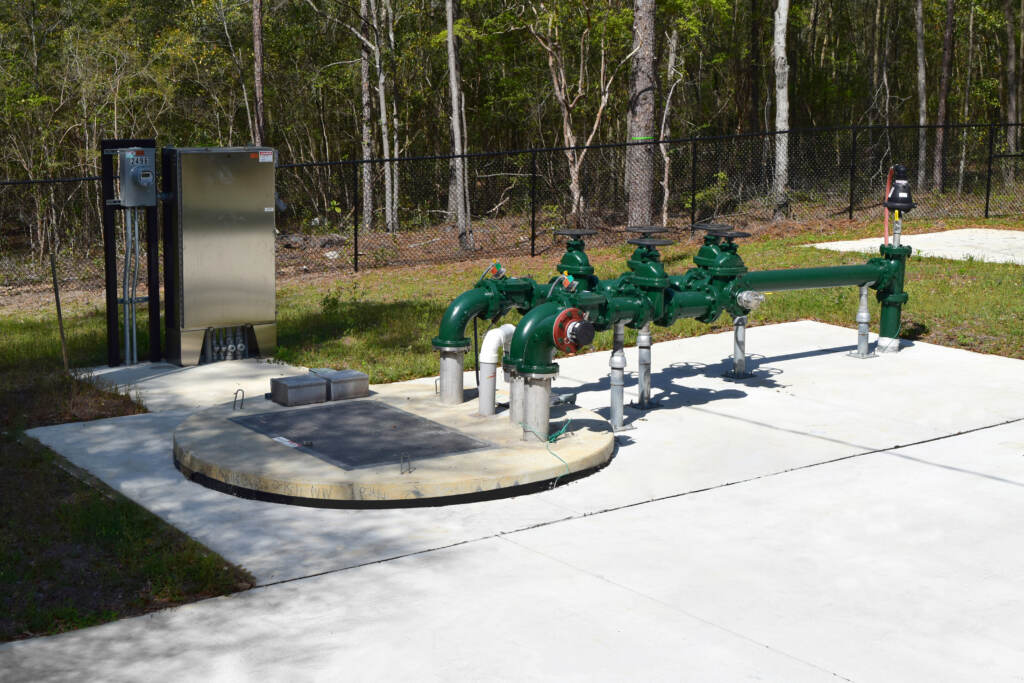 City of Tallahassee Pump Station 71
Project Location:  
Tallahassee, Fl
Construction Completed: 
2015
Project Elements: 
This project consisted of the complete rehabilitation and redesign of a pump station for the City of Tallahassee.   The existing pump station is a wet well/dry well station that will be replaced with a modern wet well station with submersible pumps.  The design of this project included hydrologic analysis of the adjacent closed basin to establish 100- year flood levels.  It also included a complete analysis of the current and projected wastewater flows as well as calculation of the "design curve" for the system.  The project also required an Environmental Impact Analysis and Environmental Management Permit from the City of Tallahassee.  The design included the requirement to maintain the pump station in operation with a by-pass plan while the new station is being constructed.