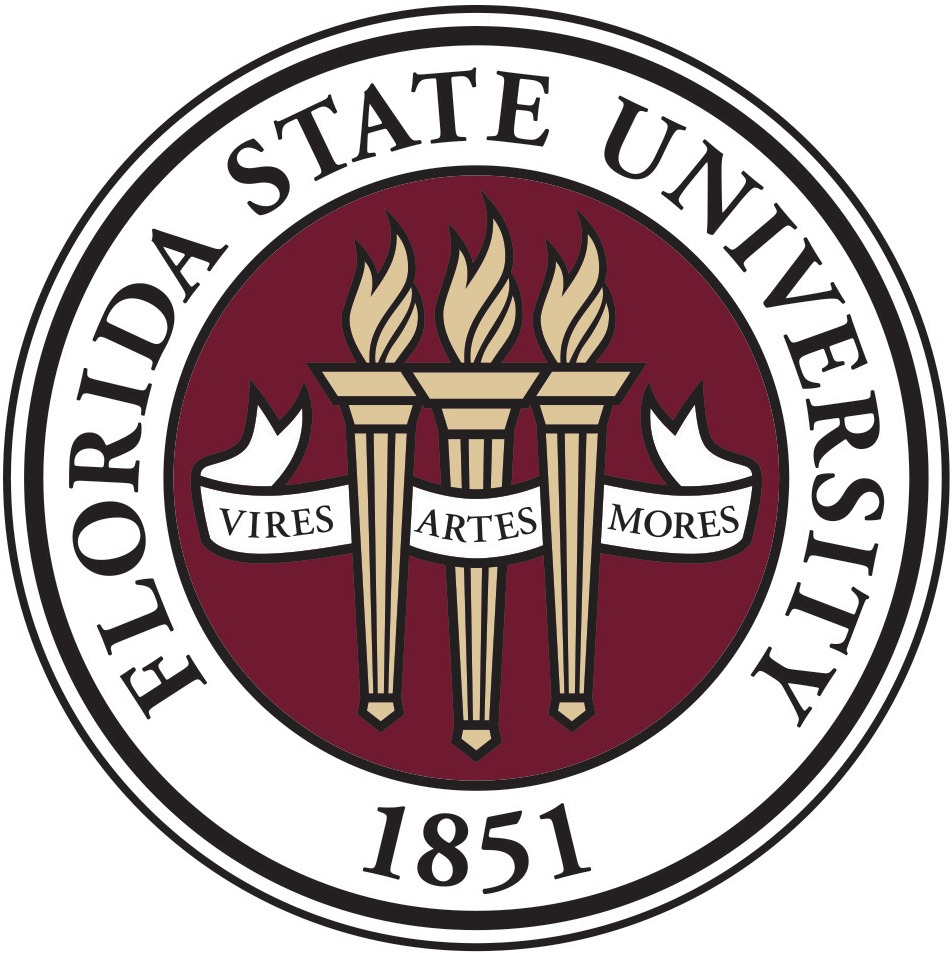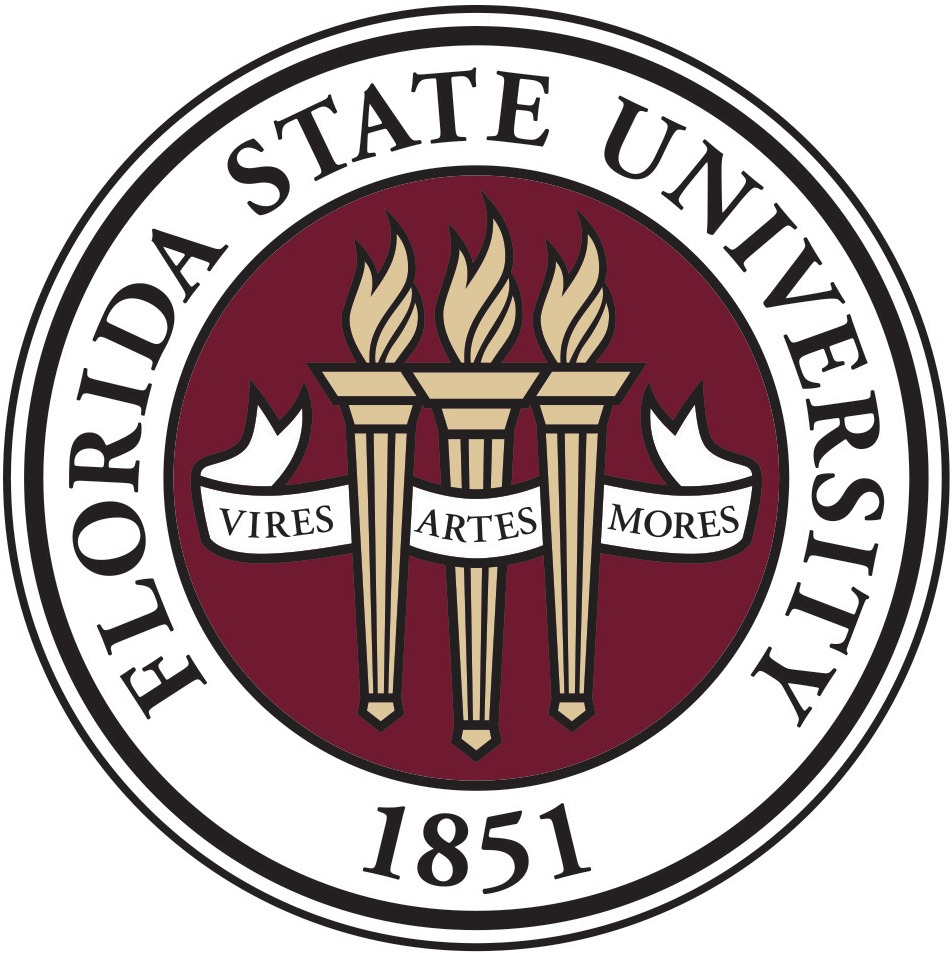 FLORIDA STATE UNIVERSITY
G&A has completed a multitude of projects for Florida State University over the past 20 years. We have completed over 15 major projects for Florida State with services that included landscape architecture, site development, stormwater facilities design, athletic facilities design, and educational facilities design.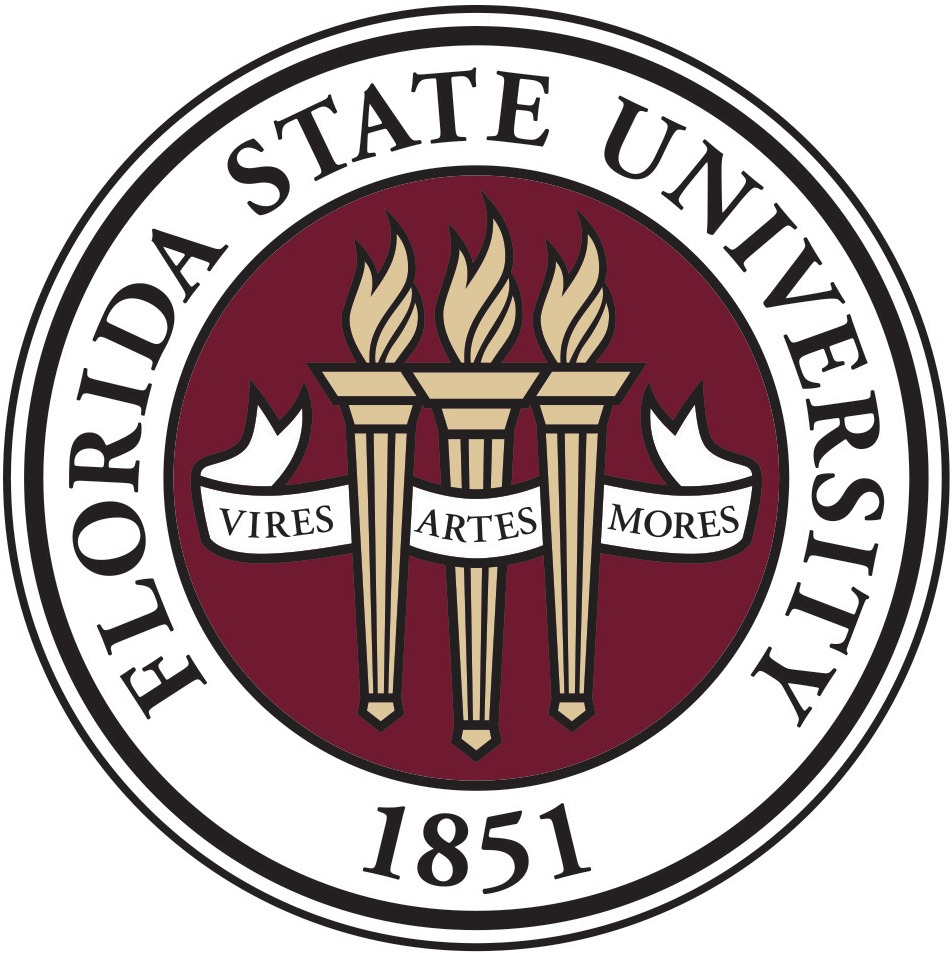 Also, under our minor services agreement, we have completed over 50 minor projects for Florida State University. Over this tenure, we have become extremely familiar with university campus issues.
G&A FEATURED FLORIDA STATE UNIVERSITY PROJECTS 
FSU JOHNSTON HALL RENOVATION
C Courson
2019-11-25T17:06:56-05:00
FSU KELLUM HALL DEMOLITION
C Courson
2019-06-03T15:29:05-04:00
FSU TUCKER CIVIC CENTER PHASE 2 RENOVATIONS
C Courson
2019-11-25T17:08:56-05:00
Project Planning

Master Planning
PD&E and Feasibility Studies
Alternatives Analysis
Opinion of Probable Cost
Public Involvement

Design and Permitting

Drainage and Stormwater Management
Environmental Permitting
FDOT Permitting
Major and Minor Roadways
Intersections and Roundabouts
Bicycle and Pedestrian Facilities
Construction Documents

Construction Administration

Bid and Award Support
Construction Observation
Progress Payment Reviews
As-Built Certifications