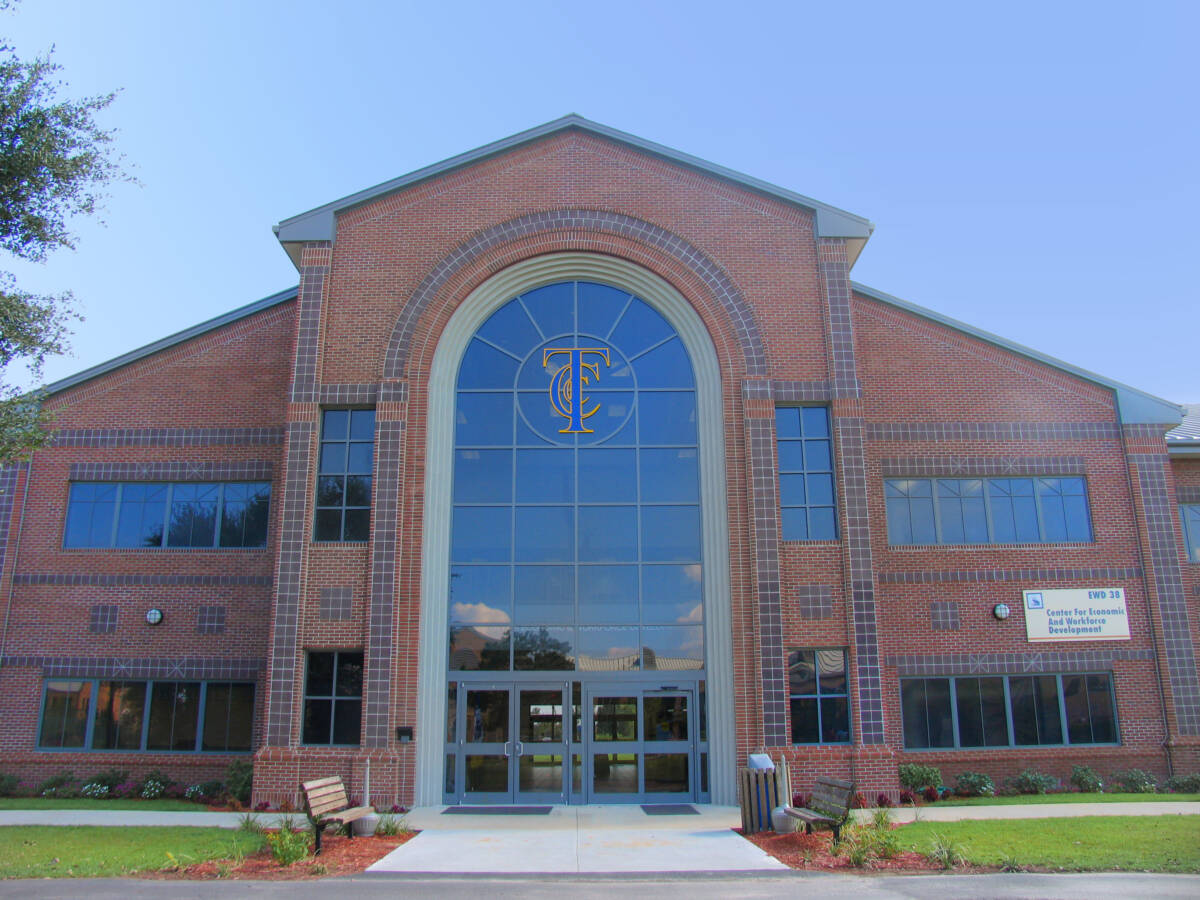 TCC ADVANCED MANUFACTURING TECHNICAL CENTER
Project Location:  
Tallahassee, Florida
Construction Completed: 
2010
Project Elements: 
This project consisted of renovations of an existing 25,000 SF building and the surrounding site at Tallahassee Community College to become a premier Advanced Manufacturing Training Center. The project required the redevelopment of the site to meet accessibility standards, parking standards, and state educational facility requirements. Additionally, the site design included the renovation and redesign of all utilities to include potable water, fire flow, sewage collection, and stormwater drainage.