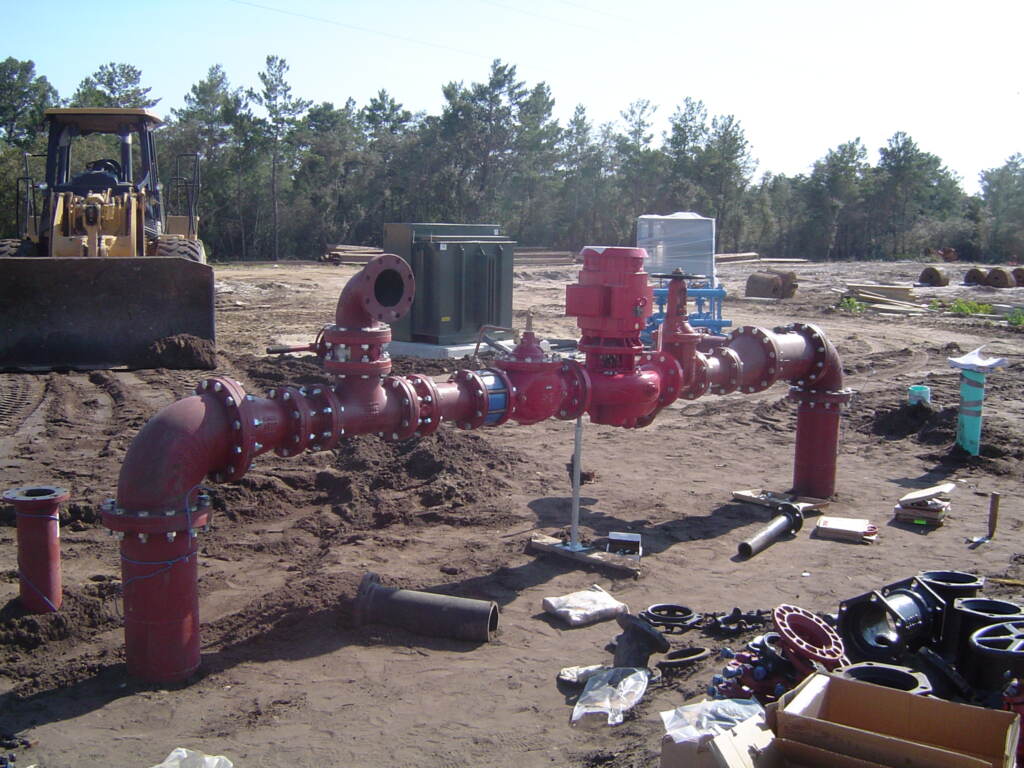 CC Land Road Water & Forcemain Extension
Project Location:  
Eastpoint, Fl
Construction Completed: 
2008
Project Elements: 
The Eastpoint Water & Sewer project along CC Land Road consists of the design and permitting of a potable water and sewer system to provide services from the City of Eastpoint to the New Franklin County K-12 School.  This required the upgrade and extension of the services over a distance of more than five miles.  The design for the water system required the hydraulic modeling of the existing system to determine its capabilities.  The resulting designed consisted of a 5 mile, 12-inch water main with a booster station to provide adequate flow and pressure to the new school. George & Associates accomplished all permitting and negotiations to successfully complete the project.